OFW deployment remains slow
October 2, 2020 | 12:00am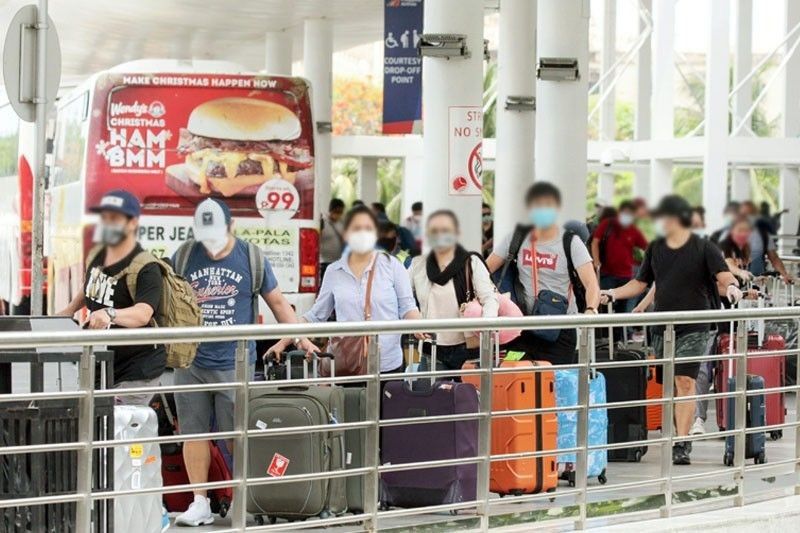 MANILA, Philippines — The deployment of Filipino workers abroad remained slow as most countries are still not accepting foreign nationals due to the COVID-19 pandemic, the Philippine Overseas Employment Administration (POEA) said.
"The major cause of the slowdown is the persistent onslaught of the COVID pandemic. Because of COVID, employers in many countries closed shop and sent home their Filipino workers. Most countries are still not accepting foreign nationals," POEA said in a statement this week.
It added that most licensed recruitment and manning agencies remain closed at this time.
The agency insisted that it has not reverted to manual processing of employment contracts, which local recruitment agencies blamed for the delay and slowdown in deployment of overseas Filipino workers. While admitting some delay in processing, POEA attributed it to matters external to the POEA's existing procedures.
According to POEA, the processing of employment documents remains with private recruitment agencies (PRA).
"The PRA deploying to all parts of the world still enjoy the full benefits of the POEA online facility that assures safe and continuous processing within the comforts of their offices," the POEA pointed out, adding that the manual processing, as alleged by recruitment agencies, is a non-existent procedure at its office.
It said what the recruitment agencies are apparently complaining about is the evaluation and validation of employment contracts for vulnerable sectors such as household service workers (HSWs) and other low-skilled workers.
The re-evaluation and validation, POEA said, is a government measure to protect those who are classified as "vulnerable workers" and thus need more attention to their documentation.