Go Negosyo backs COVID-19 saliva test
August 26, 2020 | 12:00am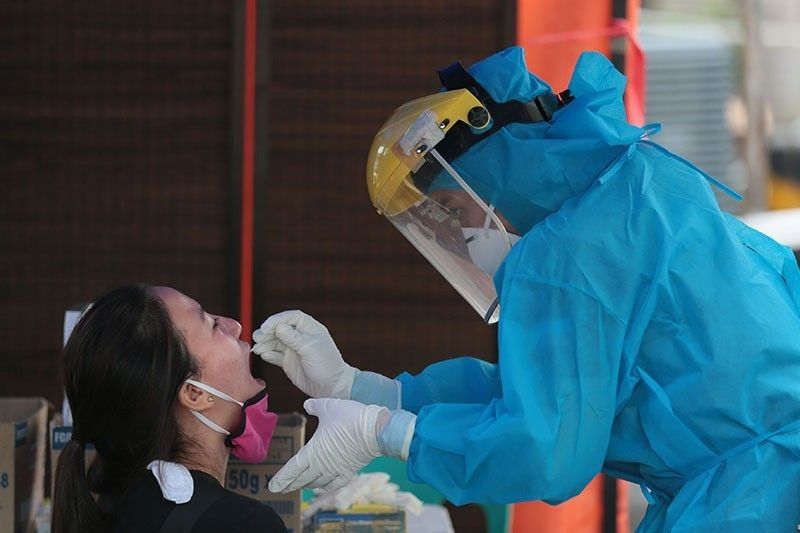 MANILA, Philippines — Presidential Adviser for Entrepreneurship and Go Negosyo founder Joey Concepcion has received commitment of support from SeaOil Philippines president Glenn Yu for the implementation of Saliva COVID Test, aside from Pooled Swab Testing launched earlier this month as part of its testing innovations.
At a recent meeting with Concepcion, Yu discussed the possible contribution of Saliva Test to reviving the economy and helping micro, small and medium enterprises (MSMEs) to bounce back. This simpler and minimally invasive testing method from Israel uses AI technology and has the potential to reduce the result turnaround to less than a second, lower the cost of testing, and produce high-reliability percentage. This will also definitely reduce the demand for scarce testing resources.
"Adding saliva test to the country's testing arsenal enhances our capacity for increased testing while reducing the strain on the healthcare system," Concepcion said.
"What I'm trying to get at is we are not closing the door to innovations that are brought forward by different countries, different scientists who are developing this technology. We will constantly review them and work with DOH and our partners to provide the right guidance," Concepcion emphasized.
In a Saliva Test, patients rinse their mouths with a saline wash and spit into a vial. This is then examined by a small spectral device that practically shines a light on the specimen and analyses the reaction to see if it is consistent with COVID-19.
This strategy can be used at airports, ports, and terminals where institutions can conduct mass screenings to identify even asymptomatic patients with a low viral load.