PNP wants local laws mandating face masks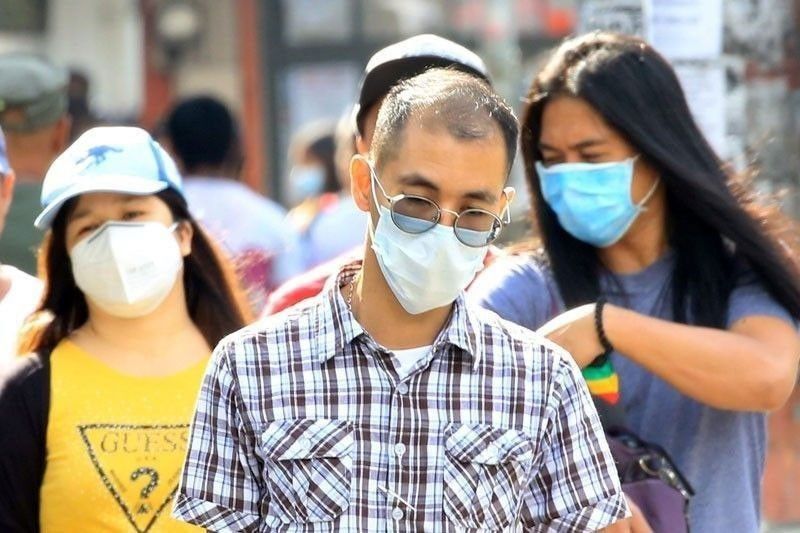 MANILA, Philippines – The Philippine National Police (PNP) is urging local government units (LGUs) nationwide to pass ordinances requiring residents to wear face masks and to strictly observe physical distancing.
Lt. Gen. Guillermo Eleazar, PNP deputy chief for operations, said yesterday it is necessary for LGUs – even down to the barangay level – to replicate ordinances that have been passed by several cities and barangays nationwide that enforce the measures to prevent the spread of coronavirus disease 2019 (COVID-19).
"The reality is that we continue to live under the threat of COVID-19 and experts said it will take months or even years before a vaccine is developed and made available to the public. Therefore the most that we could do now is to take the preventive side and let us do it down to the barangay level," said Eleazar, also commander of the Joint Task Force COVID Shield.
The measure, according to him, would empower local government authorities in enforcing quarantine rules, especially since police have observed complacency among residents whose areas are under general community quarantine (GCQ) and modified GCQ.
"This is the part when enforcement should be beefed up in order to remind and warn people that the threat of coronavirus infection is still there, and this is where LGUs play a key role especially at the barangay level," Eleazar said.
He said the government needs local government authorities to be able to make enforcement measures since police, military and other law enforcement agencies "can't guard the entire country."
"But still, we need more manpower on the preventive part in the fight against COVID-19, thus, we certainly need the help of the LGUs on this aspect," Eleazar added.