Full schedule for Duterte during ASEAN online summit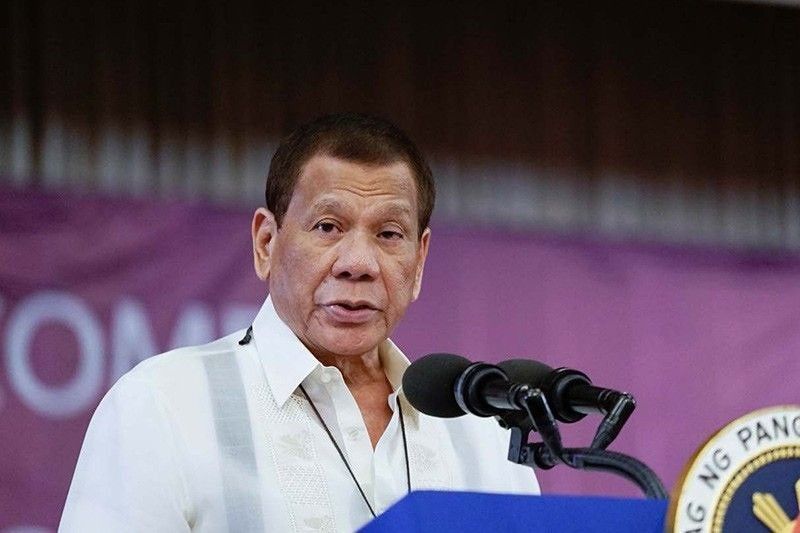 MANILA, Philippines — President Duterte will have a full schedule during the 36th Association of Southeast Asian Nations (ASEAN) summit to be held online on Friday.
Presidential spokesman Harry Roque said among the highlights of the virtual regional summit are a session on women empowerment; ASEAN leaders' meetings with representatives of the Interparliamentary Assembly, youth, and Business Advisory Council.
"It will take the whole day on Friday. So it's a full schedule for the President on Friday," Roque said at a press briefing yesterday.
"Many topics will be discussed. In fact, there will be several meetings," he added.
Roque could not say whether Duterte would deliver a report on the ASEAN-China dialogue. The Philippines is the country coordinator of the regional bloc's dialogue with China.
"There is no special session on his (Duterte) chairmanship on China-related matters. Perhaps it will be touched during the meeting of the heads of states of ASEAN," the Palace spokesman said.
Other key events of the summit are an informal ASEAN foreign ministers' meeting, 26th meeting of the ASEAN Coordinating Council, 21st meeting of the ASEAN Political-Security Community Council, the ministerial meeting of participating countries in negotiations of the Regional Comprehensive Economic Partnership, and the 23rd meeting of the ASEAN Cultural-Social Community Council.
Roque said Duterte was also scheduled to honor those who died fighting terrorists in Mindanao this week. The President was expected to meet with members of the government's task force on the coronavirus pandemic last night.