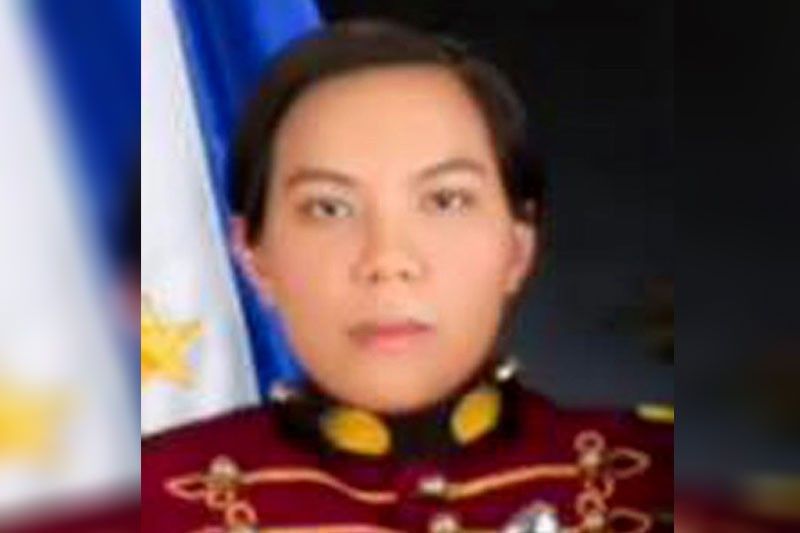 Top PNPA grad: Remember 'true meaning of service'
MANILA, Philippines — Remember the true meaning of service as the country now faces the "new normal" amid the COVID-19 pandemic, the top graduate of the Philippine National Police Academy (PNPA) urged her fellow new law enforcers during their graduation rites yesterday.
Cadet Lei Anne Palermo, from Zamboanga, led the 252 graduates of the PNPA Mandayug Class of 2020.
"To my classmates, the Mandayug Class of 2020, to serve the public must be our primordial concern, all others are just secondary. The Filipino society needs us… And here we are in this moment, in this 'new-normal' without parading elements, with us sitting instead of standing and with us wearing masks as an addition to our most sacred gala white," she said during her valedictory speech.
Palermo also spoke of hope even amid the crisis as she encouraged kindness, bravery, honesty and service toward the public. She will join the Bureau of Fire Protection.
PNPA director Maj. Gen. Chiquito Malayo said that this year's rites were "distinct and unique" as this is the first time in PNPA history that even parents and relatives were prohibited from attending the graduation.
Simultaneous graduation rites, addressed by President Duterte, were observed by the PNPA and the Philippine Military Academy.
The "Mga Alagad Ng batas na may Diwa At simbolo na Yumayakap at Umaagapay sa Ginintuang lahi" Class 2020 has a total of 252 graduating cadets, composed of 153 men and 52 women.
Two hundred five are set to join the PNP; 22, the BFP and 25, the Bureau of Jail Management and Penology.