Migrant workers to banks: Waive cash remittance fees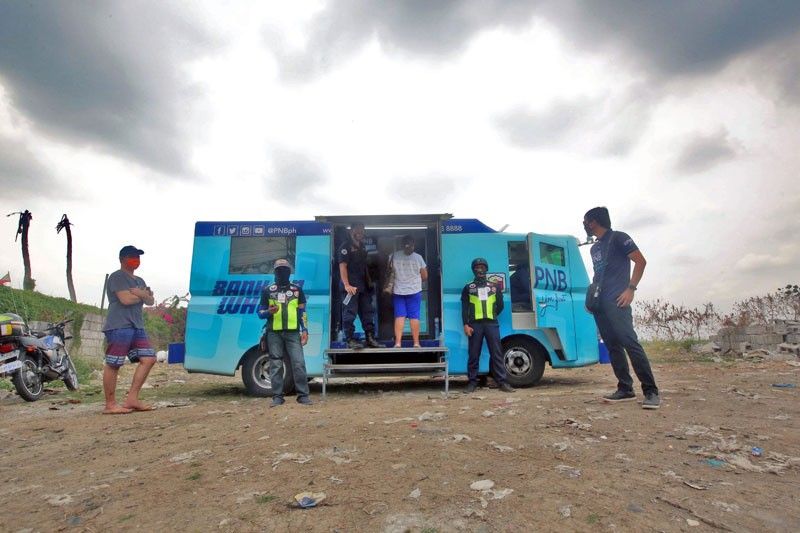 MANILA, Philippines — To help overseas Filipino workers (OFWs) and their families at this time of coronavirus disease 2019 or COVID-19 pandemic, a coalition of migrant groups urged banks to waive their cash remittance fees.
"Now would be a good time for banks to waive their charges to help families that rely on cash transfers from overseas, considering the enhanced community quarantine's extension until the end of April," ACTS-OFW chair Aniceto Bertiz said in a statement over the weekend.
Bertiz estimated that an additional P14 billion would flow into OFWs households if banks would opt to waive cash remittance fees for a month.
He noted that Philippine National Bank (PNB) has already allowed Filipinos overseas to send money to their families who have PNB deposit accounts free of charge from April 9 to May 8.
"PNB has set an example that the bigger banks should follow," Bertiz said.
According to him, banks capture about 80 percent of all cash remittances from Filipinos overseas.
Based on the World Bank Remittance Prices Worldwide (RPW) report, Bertiz said, banks remain the most expensive international money transfer agents, imposing fees that averaged 10.46 percent of the amount sent as of the quarter ending December 2019.
"Even if banks waive their remittance fees, they would still be making a bit of money from their foreign exchange buy-sell spread anyway," Bertiz pointed out.