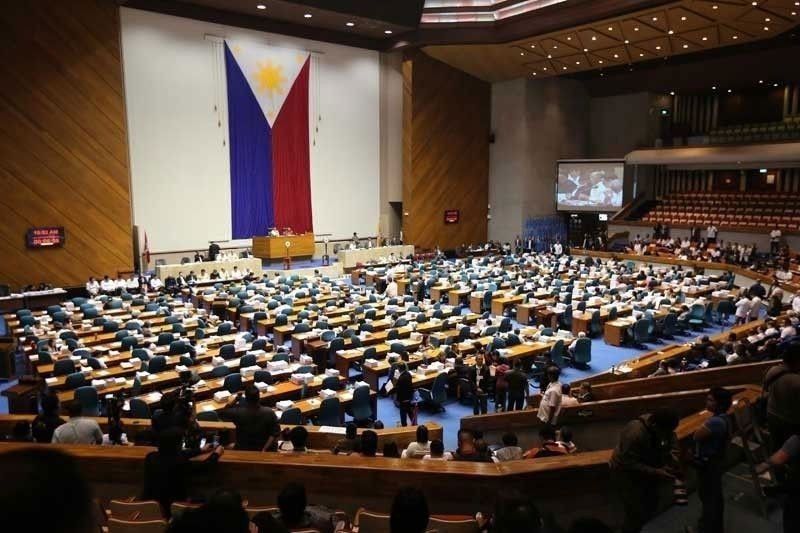 Government cancels quake drill, civil service exams
MANILA, Philippines — There will be no National Simultaneous Earthquake Drill (NSED) scheduled on Thursday due to the public health emergency posed by the coronavirus disease 2019 (COVID-19), authorities said yesterday.
For the same reason, the Civil Service Commission (CSC) also cancelled the civil service examinations on Sunday, March 15.
National Disaster Risk Reduction and Management Council (NDRRMC) executive director and Office of Civil Defense (OCD) chief Ricardo Jalad issued the memo cancelling the nationwide drill for this year's first quarter.
"The conduct CY 2020 First Quarter NSED on March 12 at 2 p.m. is hereby cancelled to ensure public health safety of the drill participants and prevent the possible risk of contracting COVID-19," read the memo.
Instead of pushing through with the drill, Jalad advised all NDRRMC-OCD heads and stakeholders to respond to the emerging threat of the COVID-19 outbreak.
The memo was issued to the NDRRMC's national, regional, provincial, city municipal and barangay disaster committees; and heads of national government agencies, constitutional offices, state universities and colleges, government-owned and/or controlled corporations and private stakeholders.
Jalad reminded them to undertake maximum and continuous precautionary measures as prescribed by the Department of Health (DOH) to prevent the transmission of COVID-19.
Likewise, the CSC is suspending the conduct of the Career Service Examination-Pen and Paper Test (CSE-PPT) nationwide until further notice.
Examinations were supposed to be held in 66 testing locations nationwide with an estimated total of 293,845 individuals registered to take the test.
A total of 253,419 were supposed to take the Professional Level exam, while 40,426 were registered to take the Subprofessional Level.
As of yesterday, the number of confirmed COVID-19 cases in the country stood at 33, with at least two of them in critical condition, according to the DOH.