10 minutes from Port Area to Valenzuela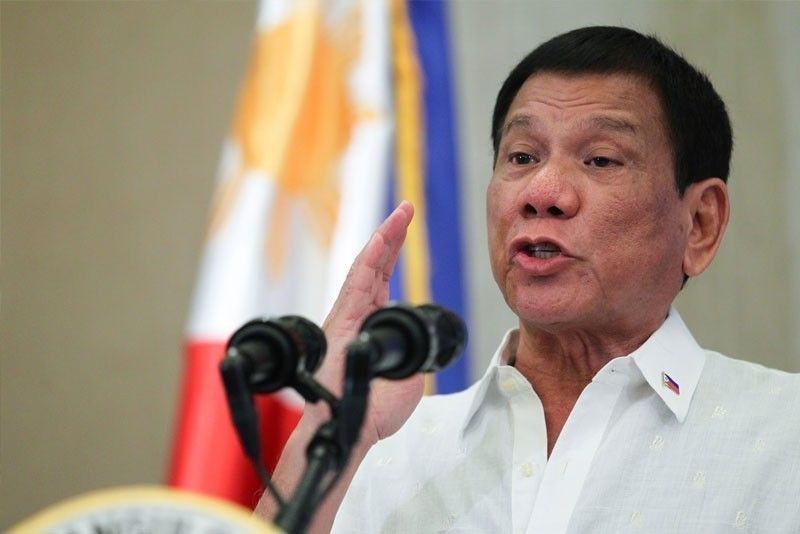 MANILA, Philippines — President Duterte yesterday vowed to continue supporting infrastructure development projects such as the North Luzon Expressway Harbor Link C3-R10 project that cuts travel time to only 10 minutes from Port Area in Manila to NLEX in Valenzuela City.
"This will improve the movement of cargo between the Port Area and NLEX by shortening the travel time from the usual one hour to 10 minutes. Wow. This new access road will not only stimulate commerce and lead to greater development (in) CAMANAVA, but will also reduce the incidence of road accidents due to better road pavement and major traffic management control," he said, referring to the Caloocan, Malabon, Navotas and Valenzuela area.
Speaking during the inspection and presentation of the NLEX Harbor Link C3-R10 section, Duterte noted that improved mobility is "a strong indicator of progress in any society."
"Let me assure you that this administration will continue to pursue road infrastructure development throughout the country to improve the productive capacity of our economy, create more jobs and higher incomes and strengthen our investment climate for sustainable growth," Duterte said.
"We need to work together to ensure that the strides we have made and the benefits of all our development efforts will be felt by all Filipinos. No one should be left behind or forgotten on the path (to) progress," he added.
Duterte also called the inauguration of the C3-R10 Section of the NLEX Harbor Link project a "milestone" in the Philippines' "golden age of infrastructure." The project is expected to benefit more than 30,000 motorists per day.
This will decongest Metro Manila by providing direct access to NLEX without the need to pass through EDSA or the Balintawak Toll Plaza," the President said. ?Duterte said the combined efforts of the public works and transportation departments and NLEX Corp. and the support of the local governments of Malabon, Navotas and Caloocan made possible the timely and efficient completion of the project. ?"As we pursue the objectives of the Build, Build, Build program, I ask everyone to do their part in our shared task of nation-building," he said.
It was the first time Duterte and NLEX Corp. chairman Manuel Pangilinan were seen together in an event since the President announced that he would offer a new contract to water concessionaires. Pangilinan is also the chairman of water distributor Maynilad.
Duterte had accused water concessionaires of taking advantage of their contracts with government to "milk" Filipino consumers by the billions.?The President, however, was seen shaking hands and chatting with Pangilinan after his four-minute speech.
He told the business tycoon that they should meet "soon," following the event yesterday.??