Comelec cancels Singapore, ME voting app test due to COVID-19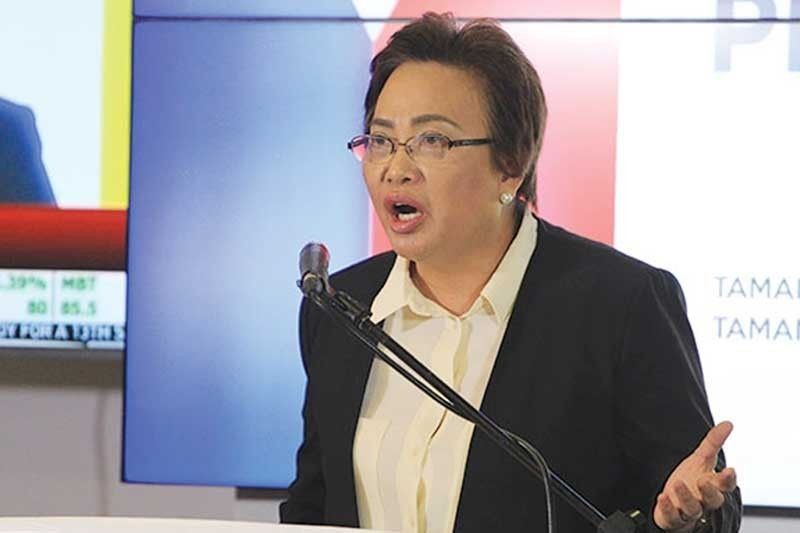 MANILA, Philippines — Amid the threat of coronavirus disease 2019 (COVID-19), the Commission on Elections (Comelec) has decided to cancel testing of its mobile voting application in the Middle East, Singapore and Hong Kong.
According to Comelec Commissioner Rowena Guanzon, the poll body had agreed to drop its plan of having the Middle East, Singapore and Hong Kong as venues for testing of the voting app starting in June or July because of the continuing increase of COVID-19 cases in these areas.
However, Guanzon said they will retain San Francisco, California in the US as a testing venue.
"The one in San Francisco is a go because we have to test it in the United States. We have a large overseas voting population there," she noted.
Guanzon added the Comelec's Office of Overseas Voting (OFOV), with the Department of Foreign Affairs, is studying other possible venues like New Zealand, Estonia, Spain or the United Kingdom.
The OFOV will make a recommendation to the commission for approval.
Earlier, the Comelec had announced that it was planning to do the pilot testing of the voting app as part of the agency's efforts to enhance the country's election system.