House OKs full foreign ownership in power, transport, communications
February 19, 2020 | 12:00am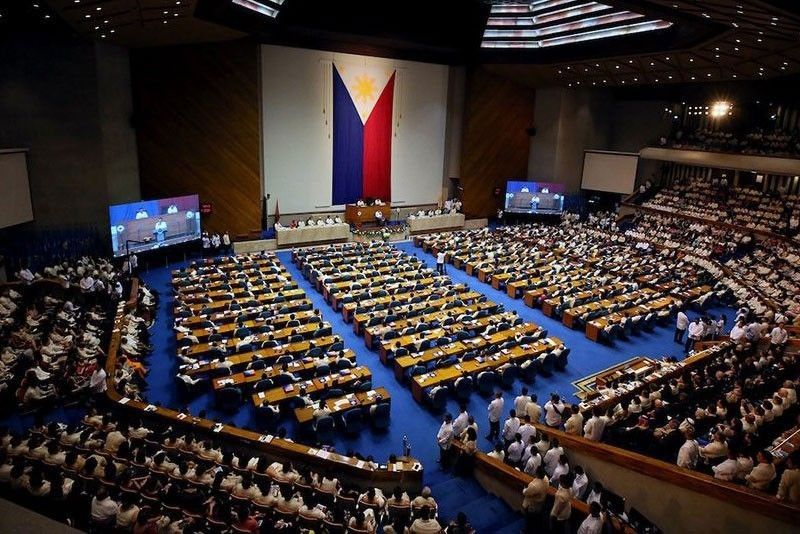 MANILA, Philippines — The House of Representatives approved yesterday the measure amending the 84-year-old Public Service Act to allow full foreign ownership in the public service sector including the transportation, communication and power industries.
The House plenary voted to pass on second reading House Bill 78, which delineated "public service" from "public utility" that is covered by the 40-percent limit on foreign ownership set by the 1987 Constitution.
The measure limits the coverage of public utilities to distribution of electricity, transmission of electricity, water pipeline distribution system and sewerage pipeline system.
On the other hand, HB 78 defines public service to cover "common carrier, railroad, street railway, subway motor vehicle, ice refrigeration plant, irrigation system, marine railways, wire or wireless communications systems; wire or wireless broadcasting stations; freight or carrier services, steam boats ferries and war craft engaged in the transportation of passengers or freight, gas, electric light, heat and power water supply and power, petroleum and sewerage system, among others."
Deputy Speaker Sharon Garin of Aambis-Owa party-list, principal sponsor of the measure, explained that HB 78 would bring in more foreign investors that would boost competition in the public service sector in the local market.
"Competition and foreign investment are inhibited because limitations that should only apply to the operation of a public utility are applied to all public services," she explained. "This situation is caused by the ambiguity in the definition of public utility that is often used interchangeably with public service under Commonwealth Act No. 146. The key to fixing this problem is to develop a clear statutory definition of public utility."
The economist-lawmaker further revealed that the enactment of the proposed law would eventually benefit consumers.
"This legislative reform will significantly contribute to increasing competition, as well as protecting the public interest. More competition among providers would result in lower prices and improved quality of basic services, creating a more competitive economy towards a better quality of life for all," Garin added.