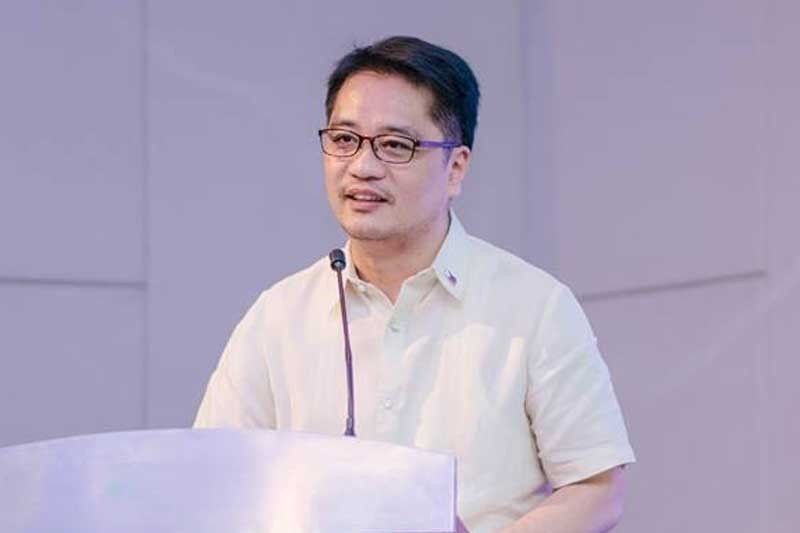 Poor health blamed for vaccinated boy's polio
MANILA, Philippines — Despite being vaccinated against polio, a three-year-old boy from Quezon City had contracted the crippling disease because of "poor health," an official of the Department of Health (DOH) said yesterday.
In an interview, Undersecretary Eric Domingo said the boy was fully vaccinated but remained vulnerable to diseases because he is "immunocompromised" or has an impaired immune system.
"He has poor health and he easily gets sick. His immune system was not able to mount a response during vaccination," Domingo said.
According to Quezon City Mayor Joy Belmonte, the boy received five doses of anti-polio vaccine, including three while he was an infant.
Last year, the boy received two doses of vaccines during the government vaccination drive against polio.
Domingo maintained the boy was given Trivalent vaccines in 2016 and Bivalent vaccines last year so he is protected against the three types of polio. However, his immune system was compromised.
The official has underscored the need for children to be completely vaccinated and to be in good health so they can effectively ward off serious illnesses.
Domingo said so far, 16 cases of polio have been detected by the DOH, with the boy from Quezon City among the latest two cases. The other is a two-year-old boy from Sultan Kudarat.
The Bangsamoro Autonomous Region in Muslim Mindanao accounted for nine cases: one each in Lanao del Sur and Basilan, and seven from Maguindanao.
The region of SOCCSKSARGEN had five cases, including three from Sultan Kudarat and one in North Cotabato. There is one case of polio in Calabarzon.
"The concentration of cases is in Maguindanao. We have to look into the environmental factors like the common water supply system and the low coverage in past vaccination activities," he added.
He reiterated the DOH's appeal to parents and caregivers in Metro Manila and Mindanao to have their children vaccinated against polio during the extended immunizattion activities between January and April.
It was in September last year when the DOH had announced the resurgence of polio in the country, 19 years after the disease had been thought to have been eradicated. – John Unson