Comelec: Presidential debates seen in 2022
January 13, 2020 | 12:00am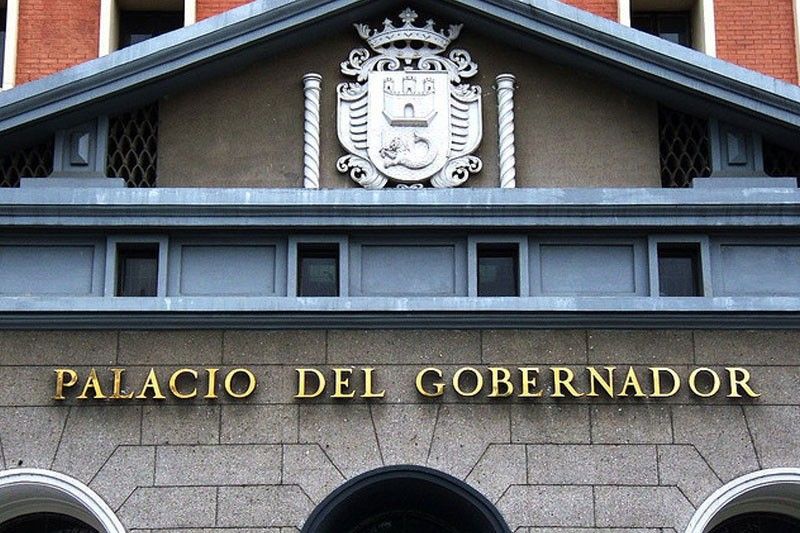 MANILA, Philippines — Presidential candidates will again be facing each other in debates slated for the May 2022 polls as the Commission on Elections (Comelec) yesterday revealed it is already discussing some plans.
"We are looking at the possibility of staging the presidential debates. This early, we are already talking about it," Comelec spokesman James Jimenez disclosed.
The debates, especially among those vying for the country's top post, will help generate interest in the forthcoming elections, he said.
"We see that debates carry a lot of weight when it comes to enlivening the elections for voters, especially when it is already near," Jimenez pointed out.
He said the Comelec intends to hold debates for presidential and vice presidential candidates. It is also considering whether to hold such discourses for those who will run for the Senate.
Jimenez noted that the Comelec failed in the past elections to hold debates among senatorial candidates because of their huge number.
"Unless we can find ways to arrange them into tiers, only the president and vice president are certain for now," he explained.
The Comelec previously mounted the highly successful "PiliPinas Debates 2016," a debate series in preparation for the May 2016 elections.