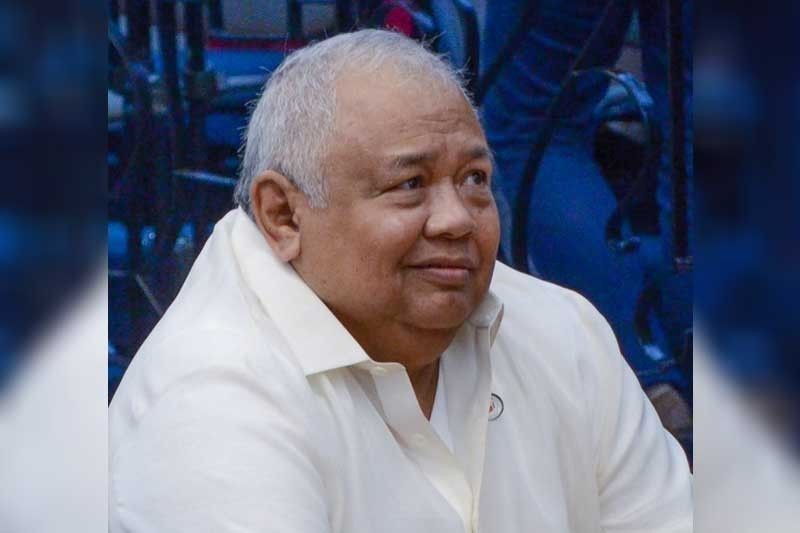 The standards are contained in Memorandum Circular No. 72 signed by Executive Secretary Salvador Medialdea on Nov. 15.
Geremy Pintrolo/ File
Government sets standards on effective policy recommendations
Alexis Romero
(The Philippine Star) - November 22, 2019 - 12:00am
MANILA, Philippines — Malacañang has set standards on complete staff work to enable agencies to come up with effective policy recommendations and to improve the delivery of key government programs.
The standards are contained in Memorandum Circular No. 72 signed by Executive Secretary Salvador Medialdea on Nov. 15.
Medialdea said numerous requests for presidential issuance, authorizations and approvals are either submitted near the target date of promulgation or without the necessary staff work.?"There is an urgent need to strengthen the existing CSW (complete staff work) and strictly enforce the same with the end view of efficiently and effectively delivering crucial government programs," the circular read.
The circular defined CSW as the recommendation of a single and coordinated best course of action by a proponent in such form and substance that would enable the Office of the President to adequately assess and indicate its approval or disapproval of the proposal.
The proposal should be evidence-based, inclusive or contains the positions of all government agencies and holistic or should adopt a whole-of-government approach.?Agencies were ordered to limit the cover memorandum of their proposals or requests to three pages.
The memorandum should have a title; an antecedent or brief background or history of the request; recommendation; rationale or an explanation of the justifications and legal bases for the proposed issuance or action; an enumeration of government entities that may be involved or affected by the implementation of the requested issuance or action; and funding requirement or a certification that funds for the proposal are available or a discussion of how funds will be raised.
A draft action document, an implementation plan and other relevant documents like cost-benefit analysis should be included in the proposal.
Agencies whose comments are requested shall respond within 15 working days.?President Duterte also warned government officials who cannot comply with the deadlines on the processing of documents should get out of their offices as he instructed state agencies to complete their paperwork by Dec. 15.
Duterte lambasted what he described as the "indolence of many" in government and demanded improvements from agencies that are "laggards" in terms of handling documents.
"Even the Cabinet members, they have one month to decide. I must have your decision on the papers before you. And I said last night, it has to be Dec. 15. It's been so many months now. Papers that are on your table must be out with a decision. If it's for approval, good; if it is for denial, fine. But let it out," the President said during the 80th anniversary of the defense department in Camp Aguinaldo, Quezon City.