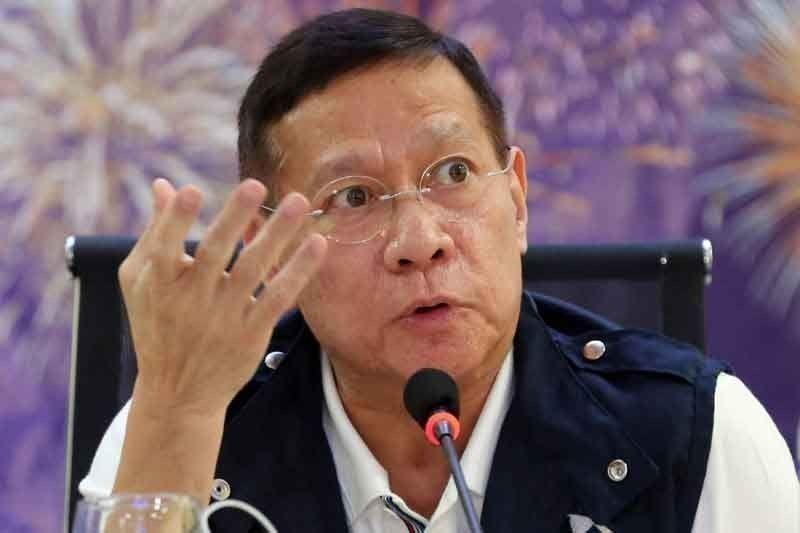 A proposal of Health Secretary Francisco Duque III to impose taxes on salty and other "unhealthy" foods has drawn widespread criticisms, with many calling it "anti-poor."
Boy Santos/File
DOF won't tax salty food products
Paolo Romero
(The Philippine Star) - November 9, 2019 - 12:00am
MANILA, Philippines — The Department of Finance (DOF) has no intention of seeking to impose taxes on salty foods for now, an official said yesterday.
A proposal of Health Secretary Francisco Duque III to impose taxes on salty and other "unhealthy" foods has drawn widespread criticisms, with many calling it "anti-poor."
"We are studying it but it seems like the best way ,to do it is by regulation and promotion of the health aspects, not from the tax," Finance Undersecretary Karl Kendrick Chua told reporters attending a DOF-led workshop on tax reforms.
"Our original proposal...we talked about a health package which covers unhealthy foods and variants like tobacco, alcohol, sugar beverages. And we mentioned junk foods," Chua said.
He said an inter-agency technical working group, composed of the DOF and Departments of Health and Trade and Industry, would come up with a listing of healthy and unhealthy foods for taxation and health promotion purposes.
Chua said they want to encourage the public to avoid eating unhealthy foods to prevent diseases like kidney and liver ailments.
"We have a universal health care (law). But we don't want to waste it treating preventable diseases. Why do we spend money treating these non-communicable diseases? The idea here is, what can we do to prevent (diseases)? So it is both tax and non-tax," he said.
Finance Undersecretary Tony Lambino said the listing output of healthy products would be detailed to include carbohydrates and protein sources.
"What we really (want) to focus on are low nutrition or zero nutrition food. Our objective is to improve the health of Filipinos," he said.