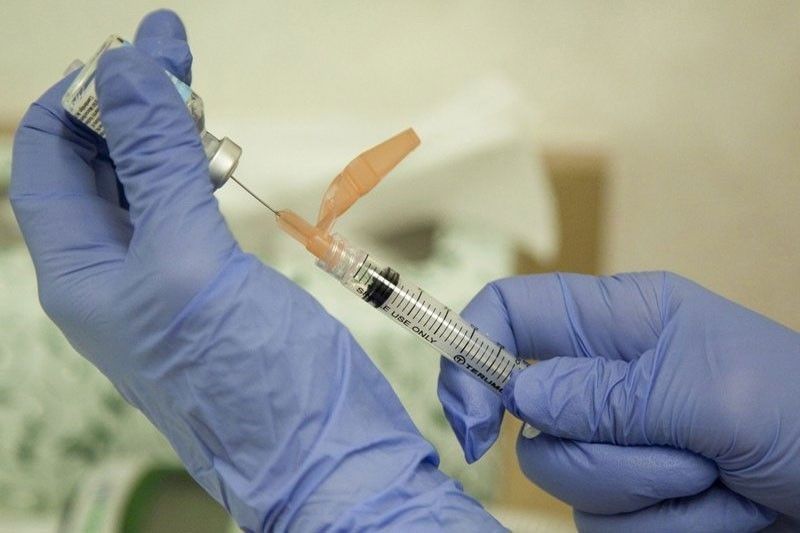 OFWs seek anti-polio vaccination
MANILA, Philippines — With 19 countries now requiring travelers from nations affected by polio to submit vaccination certificates, the office of the Bureau of Quarantine (BOQ) in Manila is flooded with applicants seeking immunization.
BOQ director Ferdinand Salcedo said the number of people submitting to anti-polio vaccination had jumped significantly in the past days.
"More countries are requiring the polio vaccination certificates so more people are coming to be vaccinated. I think it's 19 countries now," Salcedo said.
He said majority of those who want to be vaccinated are overseas Filipino workers (OFWs) traveling to Brunei, Georgia, Maldives, Morocco, Oman, Qatar, Lebanon, Pakistan, Seychelles and Indonesia.
These countries either deny visa or entry permit if a traveler is coming from a country with polio cases like the Philippines and does not have such certificate, he said.
On Thursday, the number of vaccinees had exceeded 600 but as of 2 p.m. yesterday, the BOQ had already vaccinated close to 500 individuals.
To meet the demand, Salcedo said some BOQ workers from other offices were pulled out to help. The agency also had to procure printers needed to produce the certificates.
He added the vaccines are given for free by the agency but those who want to be vaccinated will have to pay P300 for the certificate.