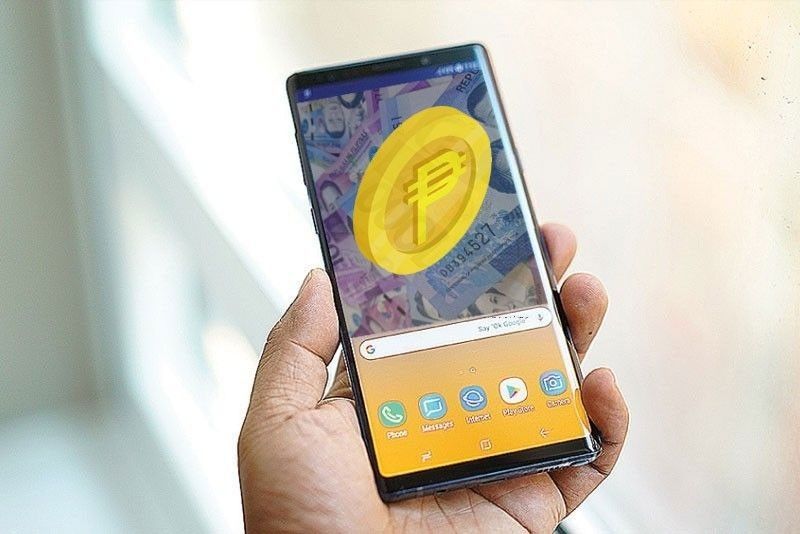 These lending firms can even control the cameras and recorders of the phones of their app users.
File
Privacy commission welcomes Fintech move for code of conduct
MANILA, Philippines — The National Privacy Commission (NPC) has welcomed an initiative of the Fintech Alliance to institutionalize an industry-wide code of ethics and conduct for responsible online lending.
At a joint press conference with officials of the Securities and Exchange Commission (SEC), Bangko Sentral ng Pilipinas (BSP) and Fintech Alliance chairman Lito Villanueva, NPC Commissioner Raymund Liboro said institutionalization of the code would be a proactive measure against public shaming by some online lenders of their delinquent borrowers.
At the meeting, the SEC and BSP were represented by Commissioner Kevin Lee and managing director Pia Roman.
The NPC is on alert against invasive and creepy Android app packages (APKs) installed by online lending firms on their apps that allow them to access the personal data of users.
These lending firms can even control the cameras and recorders of the phones of their app users.
By accessing the data and photos on the phones of delinquent borrowers, the lending firms shame these individuals publicly to pressure them to pay their loans.
"Today is a milestone as we cast the widest net for consumer protection in tech-driven financial services," Liboro said.
"The NPC, with its mandate to coordinate with other regulators and the private sector for a more effective implementation of the Data Privacy Act of 2012, is working closely with the BSP, SEC, Department of Trade and Industry and Fintech Alliance to ensure consumer safety and security," Liboro said.
In investigating the complaints against online lenders, the NPC technical and information technology team discovered that the apps of the lending companies have APKs that allow them to access the users' phonebook and other personal data, and even overwrite some content and functions of the phone. ?