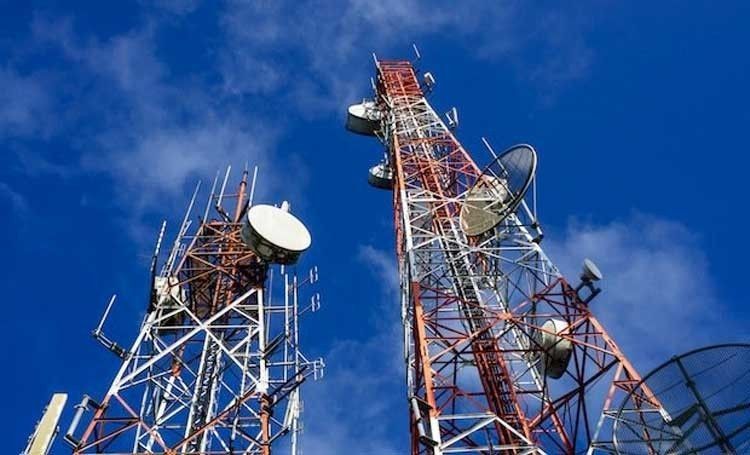 The Armed Forces of the Philippines has agreed to allow Dito Telecommunity Corp., composed of China Telecom and Udenna Corp., to build towers and facilities inside military bases in the country.
BusinessWorld, file
Military deal with Chinese-linked telco 'very disturbing' — Pangilinan
MANILA, Philippines — Sen. Francis Pangilinan of the Senate minority bloc has raised concern over the agreement of the Armed Forces of the Philippines with a Chinese-linked firm to put towers inside military bases in the country.
The military has signed a deal with the country's third telecommunications player Dito Telecommunity Corp., formerly Mislatel, composed of China Telecom and Udenna Corp.
A provision of the agreement involves allowing the consortium to build facilities inside military camps.
"Hindi biro itong China telco involvement dito sa ating military camps," Pangilinan told ANC's "Headstart" Monday morning.
(This Chinese telco's involvement in our military camps is no joke)
The senator added that other countries such as Australia, the United States, Japan and New Zealand have banned Chinese telecom giant Huawei due to security concerns.
"Ang concern gagamiting nung Chinese government 'yung information na nakukuha dumadaan doon sa kanilang mga sistema para itulak ang interes ng China," the senator said.
(The concern is the Chinese government will use the information that passes through their system to advance China's interests)
Pangilinan noted that China has two laws — the 2017 National Intelligence Law and the 2014 Counter-Espionage Law — mandating private organizations and citizens to cooperate in intelligence-gathering of the state.
The senator said the Chinese government might order the Chinese partner of Dito to turn over information from the Philippines due to these two laws.
Pangilinan also pointed out that Defense Secretary Delfin Lorenzana and National Security Adviser Hermogenes Esperon Jr. have raised concerns over the influx of Chinese workers in the country.
Lorenzana earlier said Philippine offshore gaming operatiors, which employ Chinese nationals, may shift their operations to spying.
READ: Lacson chides Panelo: Are you China's spokesman?
Esperon, on the other hand, had admitted that he considers the influx of Chinese nationals in the country as a national security threat.
The military, on the other hand, maintained that the agreement between Dito and China Telecom "passed through government scrutiny when it comes to ots fitness to do business in the Philippines.'
Brig. Gen. Edgard Arevalo, AFP spokesman, clarified that the towers and facilities of the country's third telco will not be physically co-located with the military's communications facility.
"Basically what we are providing is the venue where we will be able to lend them relative security and the best locations to propagate signals," Arevalo told reporters Sunday.