2 M new voters expected as registration resumes today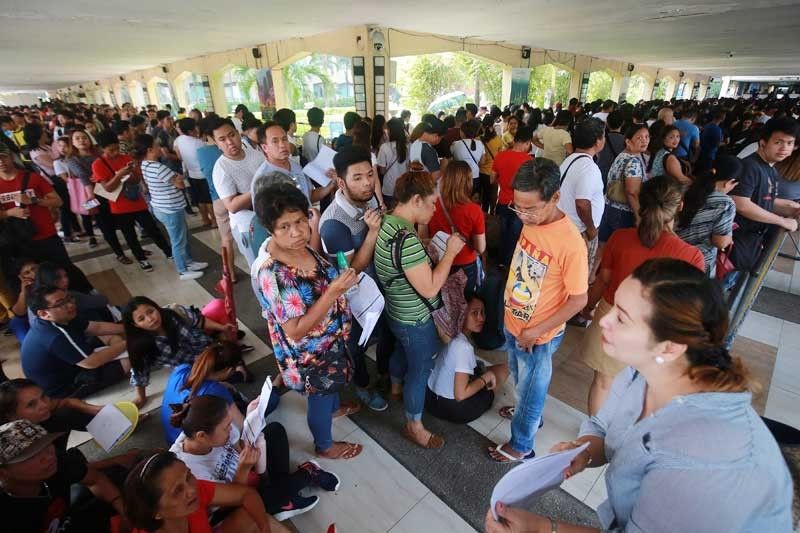 MANILA, Philippines — Voter registration resumes today, 10 months before the May 11, 2020 barangay and Sangguniang Kabataan (SK) elections.
The Commission on Elections (Comelec) is expecting two million new registrants during the two-month registration period that ends on Sept. 30, according to Comelec spokesman James Jimenez.
"(Today) is the first day of voter registration... Comelec offices will be open on Saturdays unless there is a scheduled satellite registration for that day," Jimenez said.
He noted that aside from registering as new voters, those who have been delisted from the Voters List can apply for the reactivation of their registration.
Jimenez added that as a policy, the registration of those who failed to vote in the 2018 barangay and SK polls and in the May 2019 local and national elections had already been deactivated.
Voters applying for transfer of registration or correction in the entries in their registration records can also apply during this period.
"This includes change or correction of entries, like misspelled names, wrong birthdates, wrong gender and so on," Jimenez said.
The poll body will also be conducting mall registration to reach out to more voters.