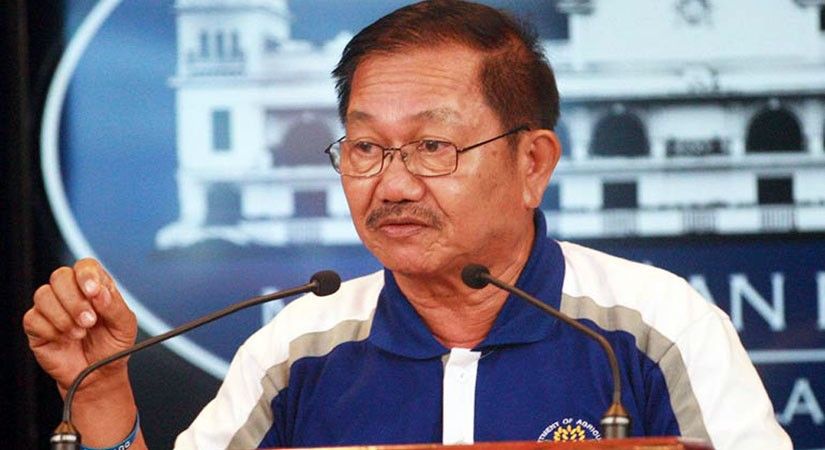 The President vouched for Piñol, who would work as his point man in the region.
File
Duterte, BARMM chief tackle Piñol's transfer to MinDa
MANILA, Philippines — President Duterte has met with Bangsamoro Autonomous Region for Muslim Mindanao (BARMM) chief Al Hajj Murad Ebrahim over their concerns on the appointment of resigned agriculture secretary Emmanuel Piñol as head of the Mindanao Development Authority (MinDA).
"We are trying to fine-tune. That is why the truth of the matter is I really transferred Piñol to assist them. Hindi naman ito (this is not) husbandry – nandiyan na 'yan eh (it's there already)," Duterte said in a chance interview at Malacañang yesterday.
He said Piñol's role would focus on overseeing the development in the region to speed up progress there since he feels it has not jumpstarted yet despite the creation of the new independent entity.
The President vouched for Piñol, who would work as his point man in the region.
"Wala akong point man doon na taga-roon ipinanganak, doon lumaki (I don't have a point man who was born and raised there), a farmer, he became governor for a long time. I'm sure he can help the BARMM and the government to fast track everything," Duterte said.
He said he is focused on improving the welfare of the Moro people who have been longing for peace and progress in the region.
Although Duterte said Murad is amenable to Piñol becoming the chair of MinDA, the Bangsamoro people seem to be wary of the former agriculture chief's appointment.
In a televised interview, Murad said Piñol remains to be "very unpopular among the Bangsamoro people," even with his efforts to help the region.
"He has been expressing support to the Bangsamoro region even when he was still agriculture secretary and before BARMM was in place. But for other people, he is still not (OK)," Murad said.