Oil prices to go up this week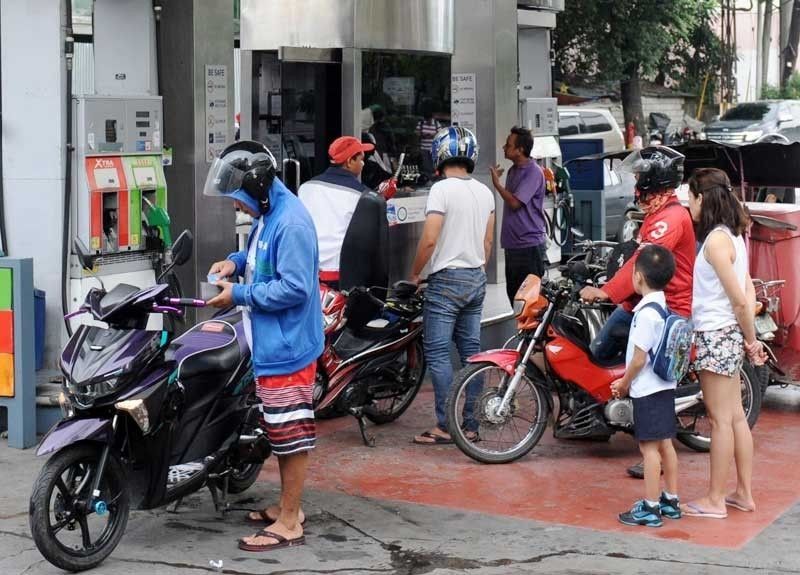 MANILA, Philippines — After three consecutive weeks of price rollback, local pump prices are expected to increase this week after the attack on two oil tankers in the Middle East.
Unioil Petroleum Philippines said in its forecast that fuel prices are projected to increase next week.
Diesel would increase by 20 centavos, gasoline's rate increase would range from 30 to 40 centavos, according to the Unioil weekly forecast.
Global oil prices tumbled in the first half of the trading week due to the negative outlook for global oil demand caused by the ongoing trade wars involving the US, China and Mexico and the growing US oil inventory.
However, oil prices surged towards the end of the week after two oil tankers in the Gulf of Oman were attacked, which stoked concerns about potential supply disruptions, Reuters reported.
Last week, oil companies slashed gasoline prices by P1.70 per liter, diesel by P1.05 per liter and kerosene by P1.00 per liter.
Based on data from the Department of Energy, year-to-date adjustments stand at a net increase of P5.50 per liter for gasoline, 4.70 per liter for diesel and P3.00 per liter for kerosene.