Creation of Philippine Space Agency gets Senate nod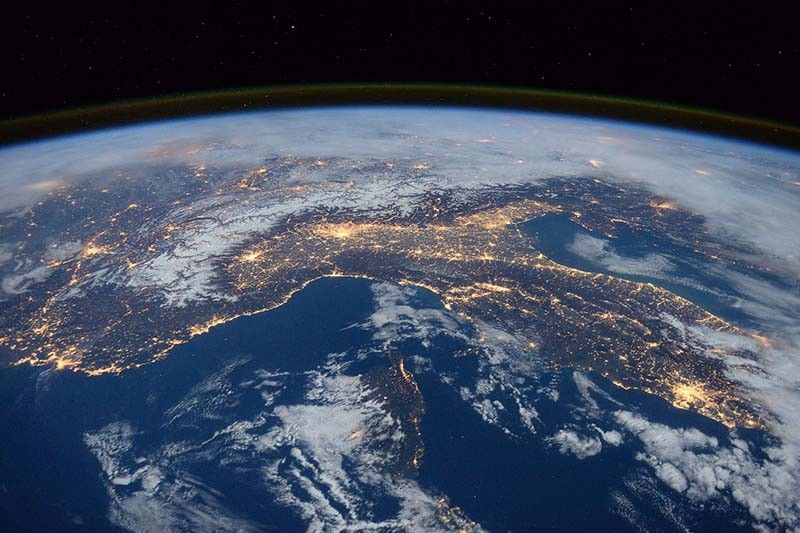 MANILA, Philippines — The Philippines may soon have its own space agency following the unanimous approval of the Senate.
The upper chamber passed Senate Bill 1983, which seeks to establish a space development policy and create a Philippine Space Agency, during the resumption of sessions Monday.
The proposed law is expected to serve as the Philippines' strategic roadmap for space development and propel the country to be space capable in the next decade.
Sen. Bam Aquino, who sponsored the bill, also said the launching of a space program in the country would improve disaster management through satellite monitoring. It is also seen to enhance production and profitability of agribusiness, help conserve and preserve the environment, and improve urban planning and communication networks.
Under the bill, the PhilSA office and its research facilities will be housed in at least 30 hectares of land within the Clark Special Economic Zone in Pampanga and Tarlac.
Its initial funding of P1 billion will be taken from the current fiscal year's appropriation of the Office of the President.
It will also receive P2 billion—fund sourced from the income of the Philippine Amusement and Gaming Corporation and the Bases Conversion and Development Authority—for five years after the law's effectivity.
The bill was introduced by Senate President Vicente Sotto III and Sens. Aquino, Loren Legarda and Sonny Angara.
The House of Representatives passed House Bill 8541 or the "Philippine Space Development Act" last December.
The two versions will next go to the bicameral conference committee for consolidation before approval by President Rodrigo Duterte. — Gaea Katreena Cabico