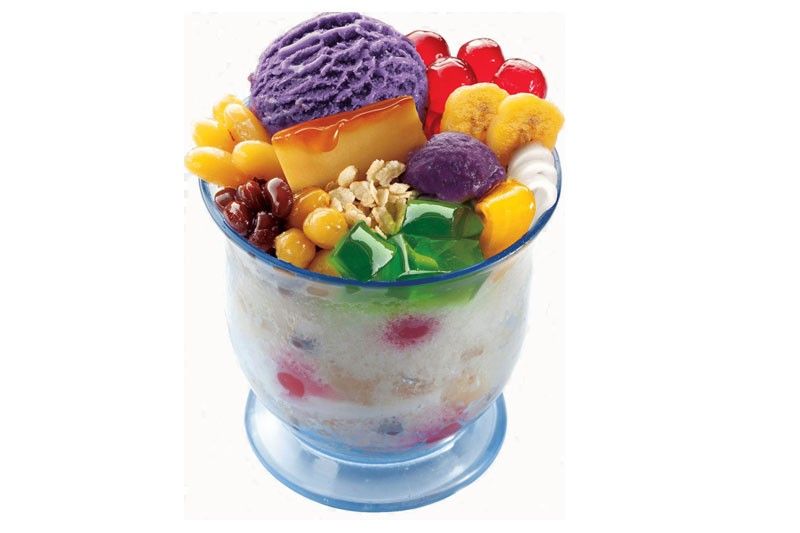 The three Filipino favorites made it into the latest edition of the Lonely Planet Ultimate Eatlist, a compendium of "the world's most memorable eating experiences."
File
Sisig, halo-halo, adobo among world's top food experiences
MANILA, Philippines — Three favorite Filipino dishes – adobo, sisig and halo-halo – were named among the world's top 500 food experiences, according to an international travel publication.
The three Filipino favorites made it into the latest edition of the Lonely Planet Ultimate Eatlist, a compendium of "the world's most memorable eating experiences."
The list was drawn by the Lonely Planet community of travelers and foodies, as well as an international panel of chefs and food correspondents.
"Filipino food doesn't get a lot of international play compared with other Asian cuisines. And that's unfortunate as anyone who has tasted sisig knows," stated an entry on the iconic pork dish that originated from Pampanga.
Sisig ranked highest among the other Filipino dishes in the list.
"The world has yet to fully discover Filipino cuisine," said Ambassador to the United Kingdom Antonio Lagdameo.
"At the embassy, we share the Filipino community's insatiable appetite to show the world that they are missing an exciting culinary experience when they miss out on Filipino food," he said.
The entries were evaluated by a panel of 20 chefs and food writers and ranked based on taste, cultural significance and uniqueness of location.
Since 2018, the embassy through its Cultural Diplomacy Unit has initiated various efforts to promote Filipino food in the UK and Ireland, such as strengthening its ties with the growing number of Filipino food advocates to engage the UK's culinary tastemakers.
The spike in the number of Filipino restaurants, pop-ups and supper clubs in the UK shows the growing interest in Filipino food in the region.
The book is available in all major bookstores in the UK and may also be purchased online through Lonely Planet and Amazon.