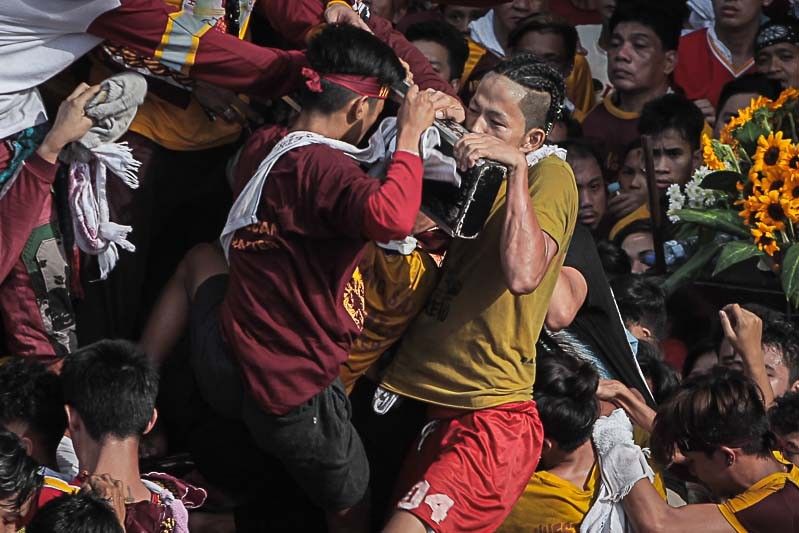 Devotees kiss the life-sized image of Jesus Christ during the annual procession held on the ninth of every year.
Philstar.com/Efigenio Toledo IV
In photos: Millions of Filipinos celebrate transfer of the sacred Black Nazarene
MANILA, Philippines — On the ninth of January, millions of Catholic faithful—from all walks of life and various ages—walk alongside the life-sized image of a suffering Jesus Christ as it makes its way to its home in Quiapo.
The procession—dubbed as "traslacion"—celebrates the transfer of the Black Nazarene from Quirino Grandstand in Rizal Park to Quiapo Church in Manila.
This year's procession attracted four million individuals, figures from the police showed. The devotees—many of them barefoot—endured the heat and battled exhaustion during the journey that lasted for 21 hours.
Many of them attempted to touch and kiss the venerated image as the carriage steered along the major roads in the nation's capital in hopes that it would grant prayers and even cure diseases.
Debates on whether the event is a devotion or fanaticism are always being raised. But Manila Archbishop Luis Antonio Cardinal Tagle said that it is love that differentiates a devotee from a fanatic.
"A real devotee loves. The essence of devotion is love," Tagle said in his homily for the midnight mass for the Feast of the Black Nazarene.
Here's a look at this year's commemoration of the Feast of the Black Nazarene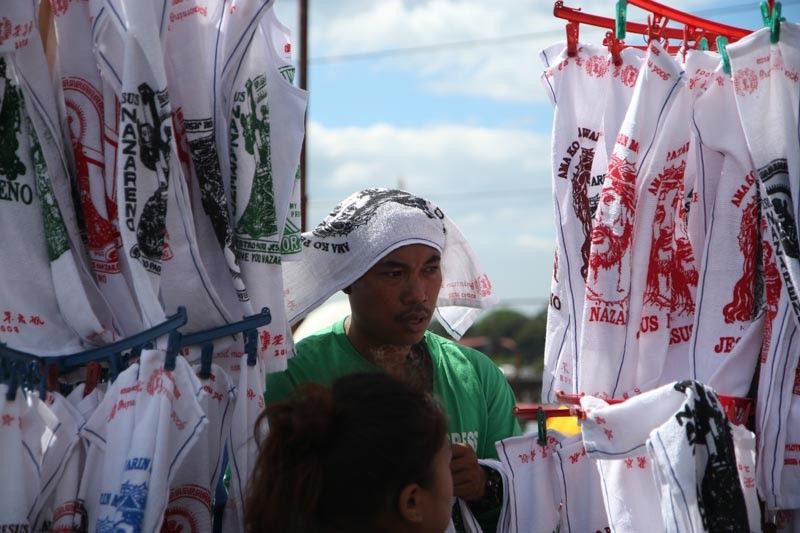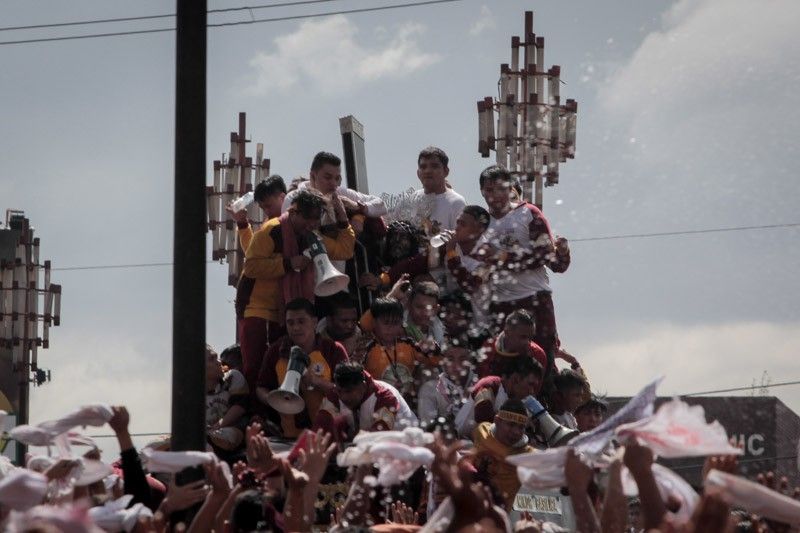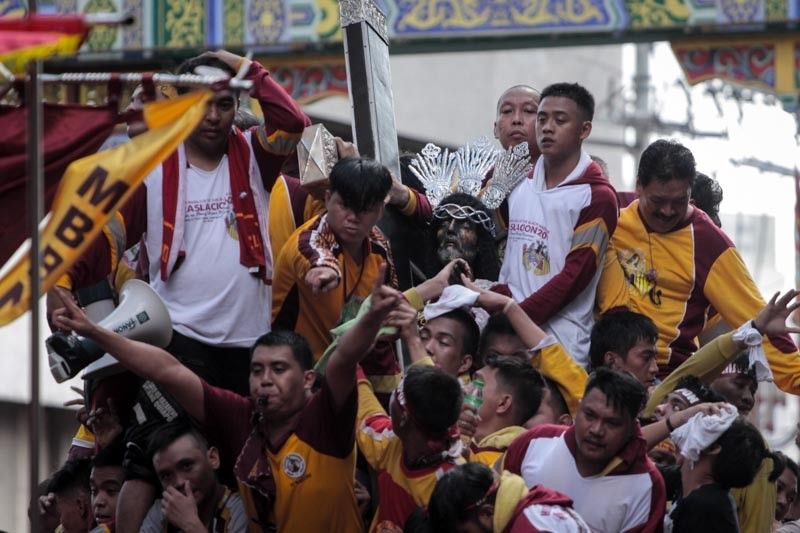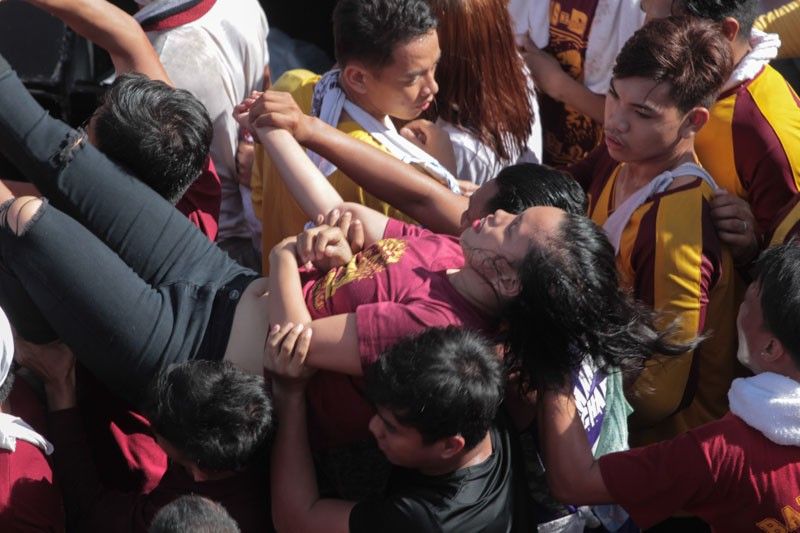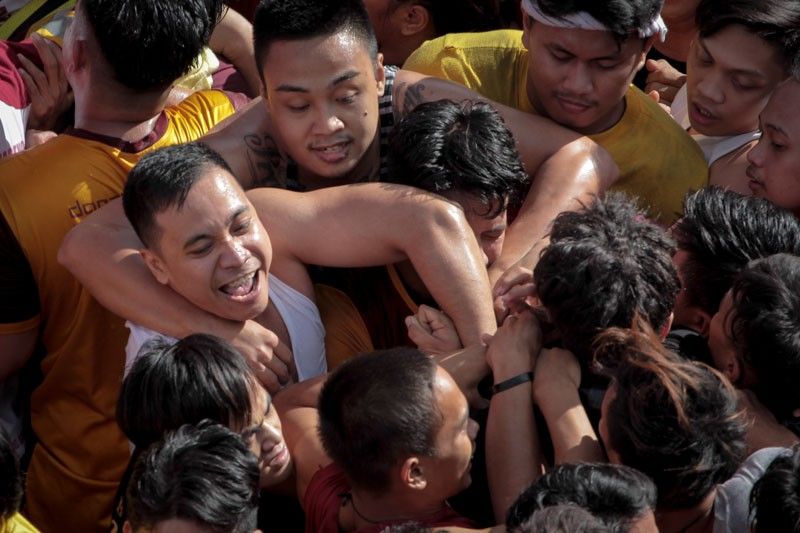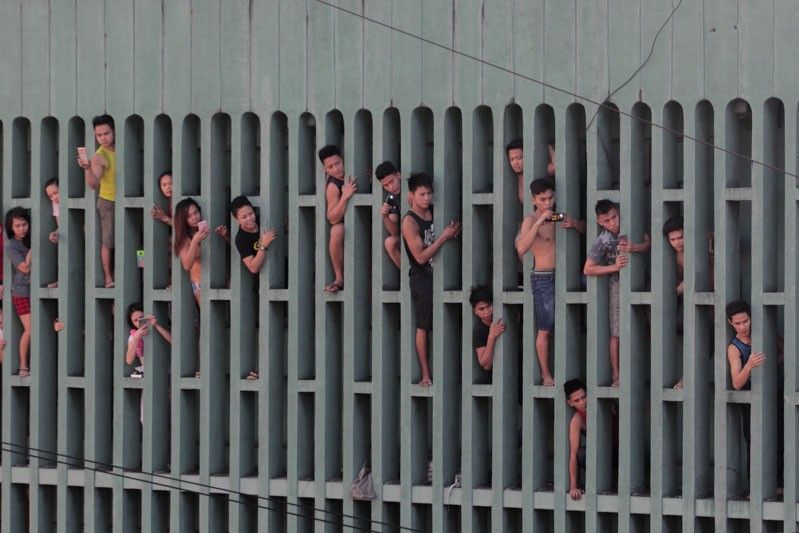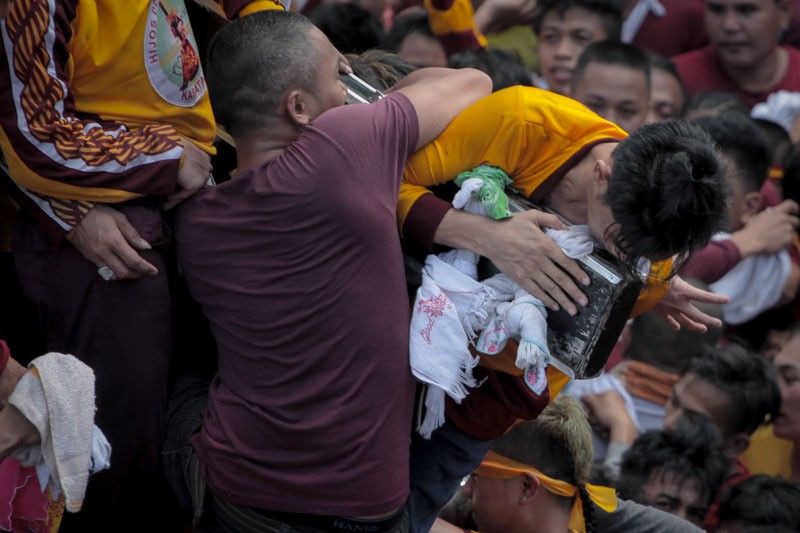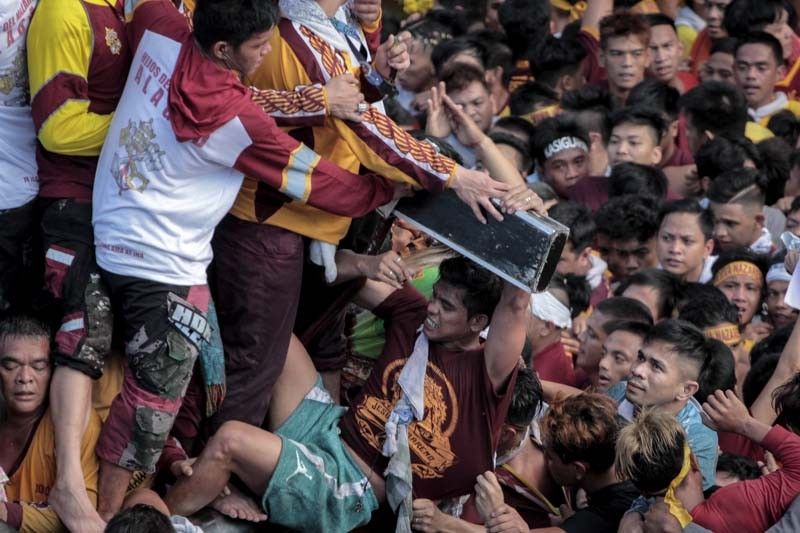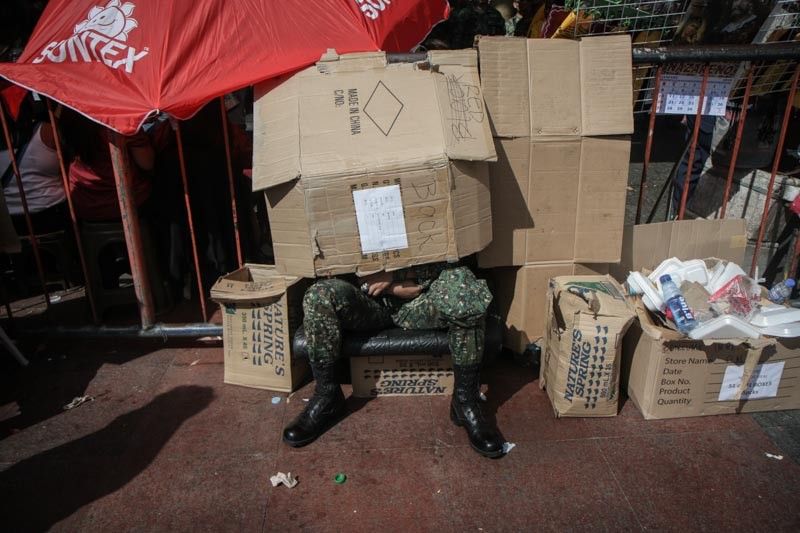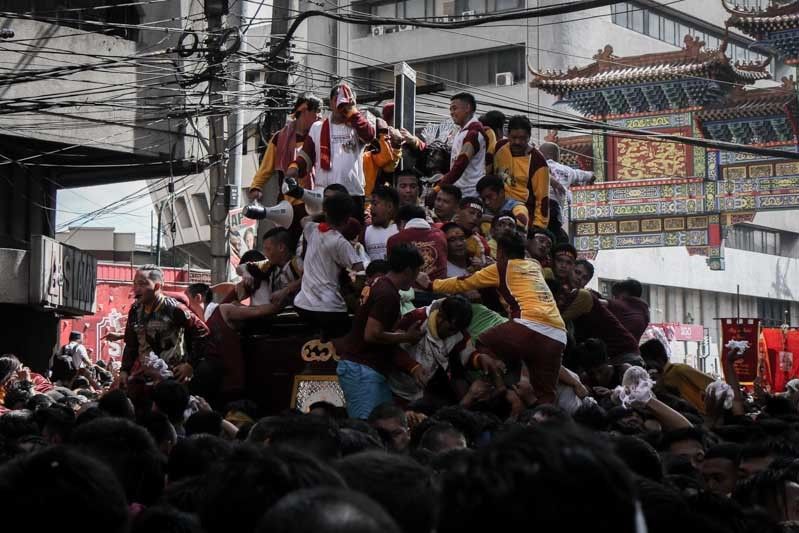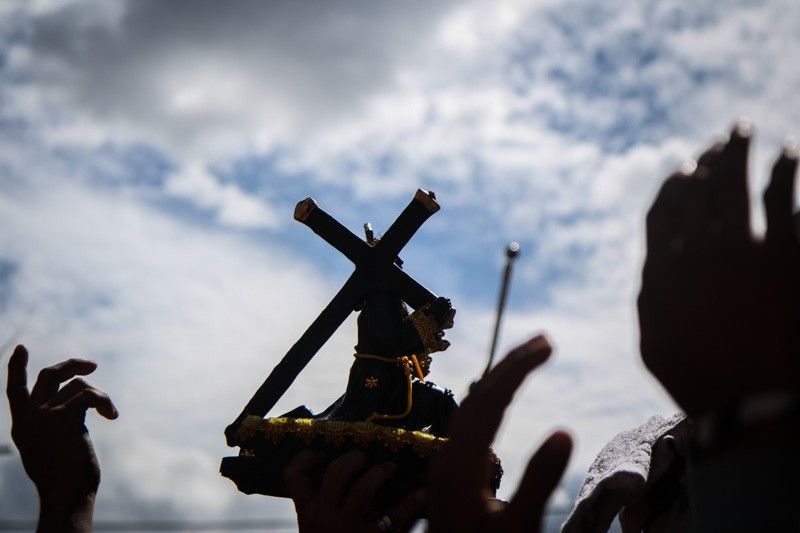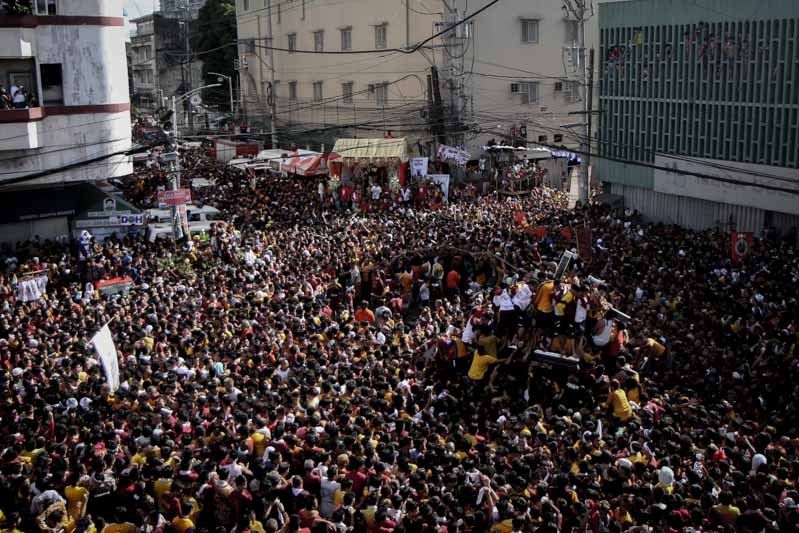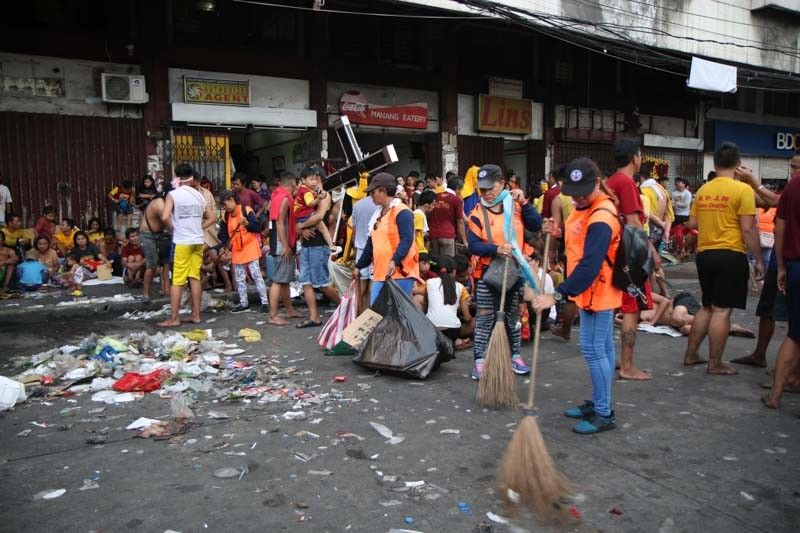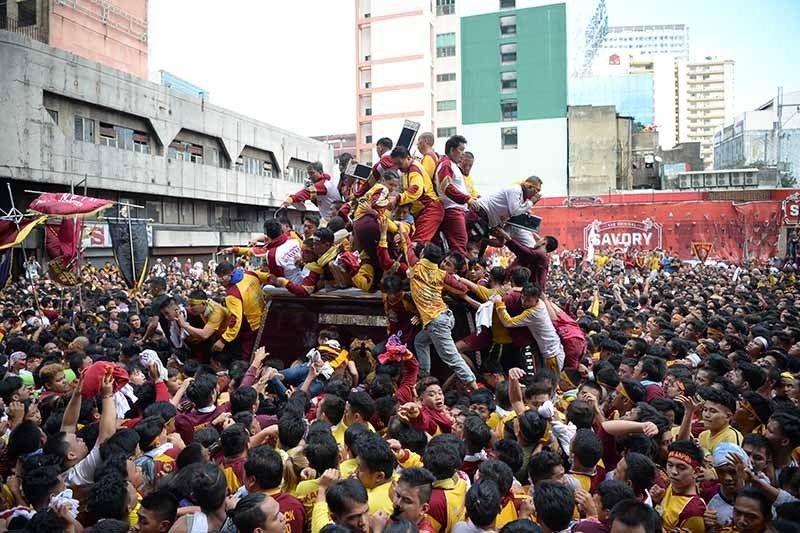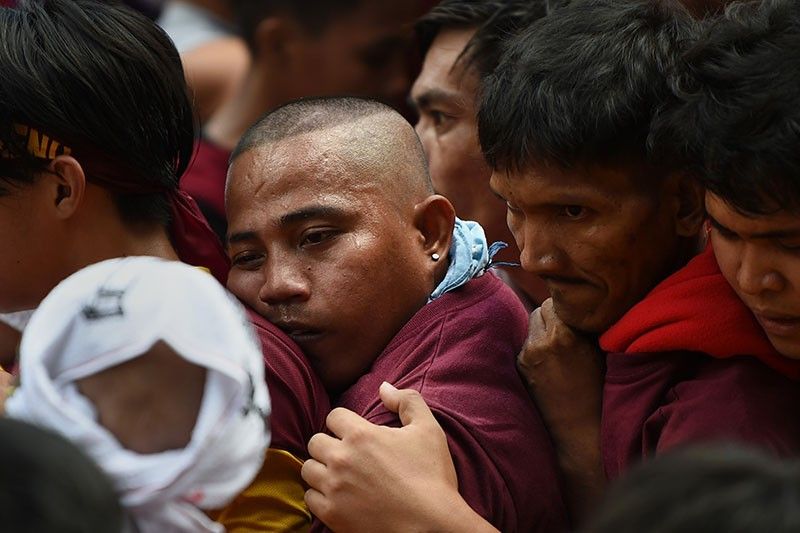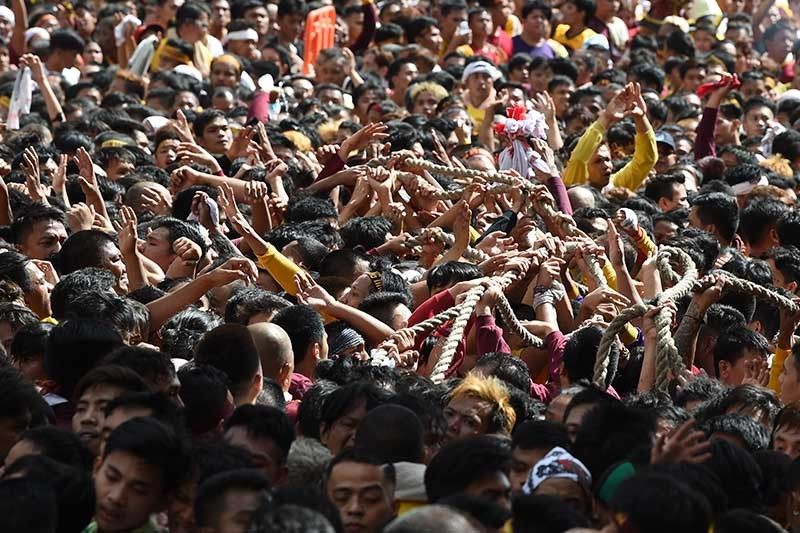 <
>