China starts restoration of ruined reefs in South China Sea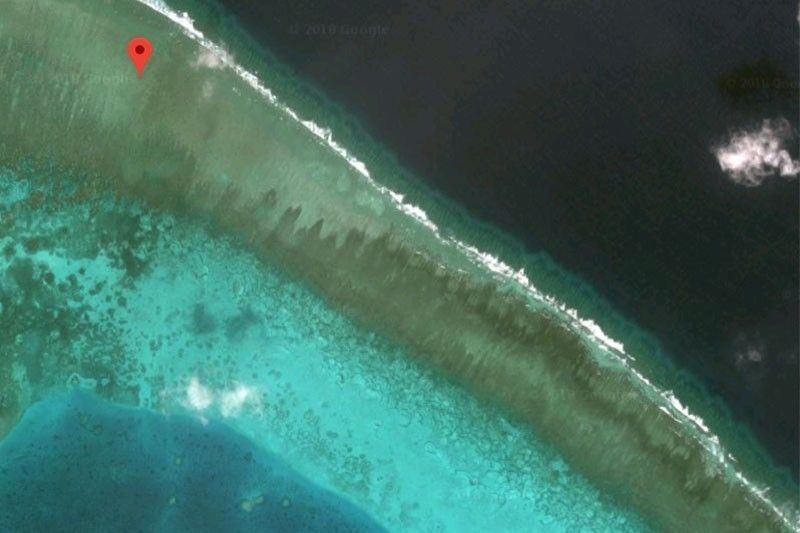 MANILA, Philippines — At the start of the year, Beijing installed facilities that would protect and recover coral reefs damaged by its massive land reclamation activities in the South China Sea.
A report from the South China Morning Post said that China's Ministry of Natural Resources announced that it is working on restoring the ecosystem of coral reefs in the area.
China reportedly started recovery work on Fiery Cross, Mischief and Subi Reefs, three of its biggest artificial islands in the Spratly Islands, which are also being claimed by the Philippines.
According to the report, the Chinese government announced that it is conducting surveys to identify areas that would be protected and restored.
The Chinese Ministry of Natural Resources said natural and artificial methods would be used to revive the reefs. Beijing appears to have developed recovery techniques meant especially for the Spratlys.
In September 2017, Washington-based CSIS Asia Maritime Transparency Initiative warned that resources in the South China Sea are in danger of collapse due to overfishing.
China's large-scale clam harvesting and dredging for island construction have destroyed over 160 square kilometers of coral reefs, the think tank reported.
Beijing earlier dismissed reports that Chinese fishermen are destroying coral reefs in the South China Sea, claiming that such reports are "severely biased and misleading."
As early as December 2015, China clarified that scientific evaluation and argumentation were conducted prior to constructing artificial islands in the contested waterway.
"Placing equal emphasis on construction and protection, China has taken into full account issues like ecological environment and fishery protection, strictly followed environmental standards and requirements during construction, and adopted many effective measures to protect ecological environment," then-Chinese Foreign Ministry spokesperson Hong Lei said.
About three years after making this statement, China is making efforts to protect the environment in the South China Sea, which it primarily promised to protect.
There have been calls for the Philippine government to demand for compensation following Chinese fishermen's destruction of coral reefs on Panatag or Scarborough Shoal. The damage of the reefs can be seen on Google Earth, a software that renders a 3D representation of Earth based on satellite imagery.
Supreme Court Senior Associate Justice Antonio Carpio noted that the Philippines did not ask for damages in the arbitration case, which was awarded in July 2016.
"This time the Philippines should demand damages for the economic losses of Filipino fishermen," Carpio said in June last year.
Carpio, part of the government's legal team in the South China Sea arbitration, also suggested asking for damages for the actions of China in preventing Filipino fishermen from entering the lagoon of Scarborough Shoal.
The July 2016 landmark ruling invalidated Beijing's historic nine-dash line claim over the South China Sea. The United Nations-backed tribunal also concluded that China violated its commitment under the Convention on the Law of the Sea for constructing artificial islands in Manila's exclusive economic zone in the West Philippine Sea.
Beijing, however, refused to acknowledge the arbitration and insisted that it has indisputable sovereignty over the disputed waters.