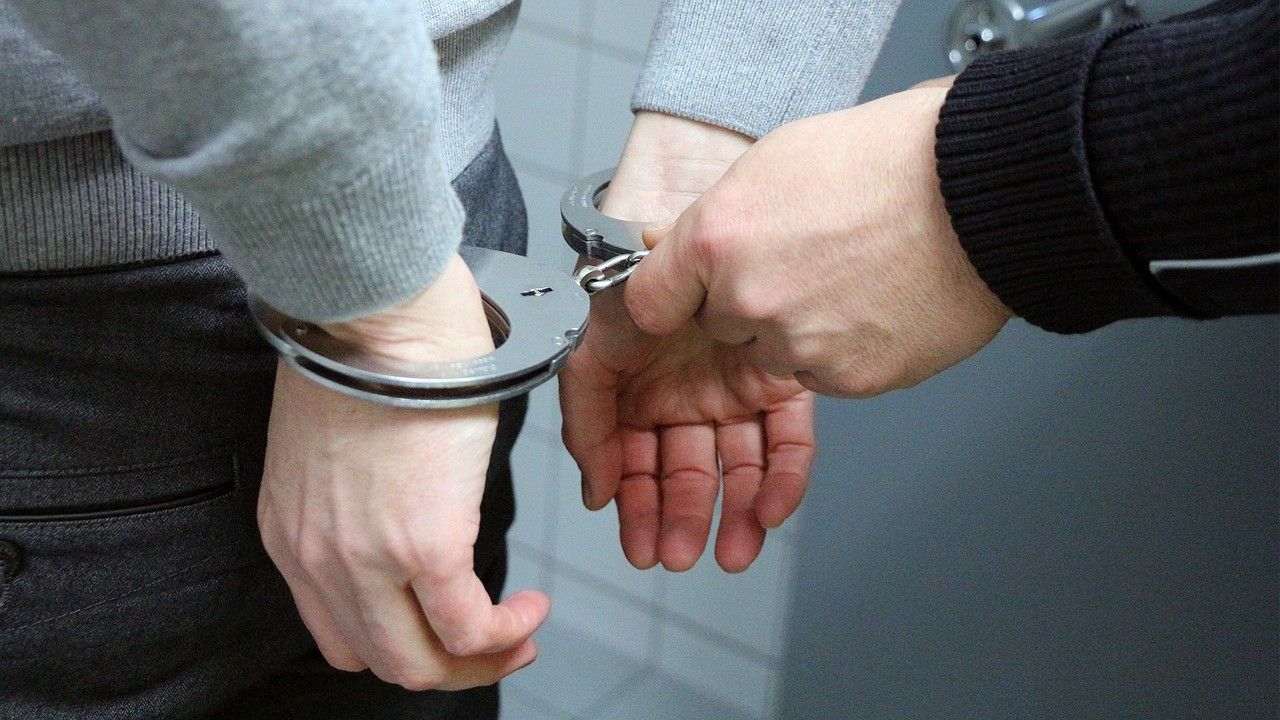 21 Chinese nationals are arrested by immigration authorities for allegedly working without a permit at shopping centers in Pasay City
Pixabay
21 illegal Chinese workers nabbed in Pasay face deportation
(Philstar.com) - December 26, 2018 - 4:54pm
MANILA, Philippines — The Bureau of Immigration nabbed 21 Chinese nationals a week before Christmas for allegedly working without a permit in Pasay City.
Immigration Commissioner Jaime Morente said in a statement on Wednesday that the vendors were apprehended while trading at the One Shopping Center and Two Shopping Center in Baclaran on December 18.
"These illegal aliens are brazenly working out in the open, violating immigration laws and stealing jobs from Filipinos," Morente said in a statement.
"We will not stop hunting them down and sending them out," he added.
Morente said that the 21 are being held in the BI's detention center in Taguig City pending their deportation.
READ: Senate probes influx of illegal Chinese workers
An apparent influx in Chinese workers in the Philippines has led to a Senate probe into Chinese online gambling operations in the country, which senators said may be employing 150,000 to 350,000 Chinese nationals without proper documents.

On December 20, the National Bureau of Investigation arrested more than a dozen Chinese workers in unlicensed online gambling operations.