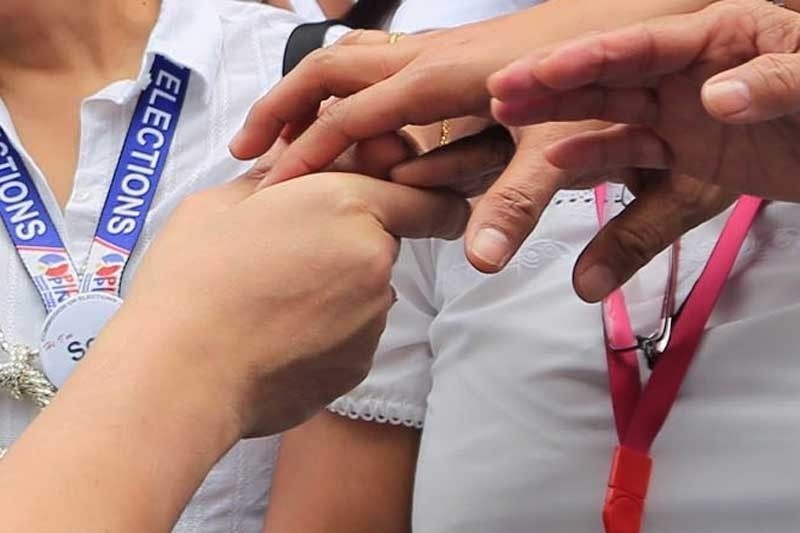 Jimenez added that all activities of those running in the May 2019 polls that promote themselves "fall under the category of partisan political campaigns."
Edd Gumban
Comelec: 'Candidates giving Christmas gift prematurely campaigning'
MANILA, Philippines — Candidates giving gifts this Christmas may be campaigning prematurely, but their action is not punishable by law, the Commission on Elections (Comelec) said yesterday.
"The problem is premature campaigning is not punishable at this time. So while we can call (gift-giving as) premature campaigning, we cannot sanction them or stop it at this point," said Comelec spokesman James Jimenez.
Jimenez added that all activities of those running in the May 2019 polls that promote themselves "fall under the category of partisan political campaigns."
"They are designed to promote the electoral victory of an individual or a candidate. Yes, it is campaigning. Is it premature? Yes... by definition," he noted at a press briefing.
Jimenez said the campaign period starts in February and March next year for national and local candidates, respectively.
In November 2009, the Supreme Court ruled that then Sta. Monica, Surigao del Norte mayor Rosalinda Penera did not commit premature campaigning when she held a motorcade right after filing her certificate of candidacy for the 2007 polls or before the start of the campaign period.
Streamers
The Comelec also has no control over national and local government offices engaging in partisan political activities like displaying streamers of candidates, Jimenez added.
Jimenez said the Civil Service Commission (CSC), not the poll body, has jurisdiction over the matter.
"What governs in that respect, especially prior to the campaign period, are the CSC rules. Remember, government officials are part of civil service," he said.
Jimenez urged the public to bring their concern to the CSC instead of the Comelec.
He added that while civil servants are allowed to express their political opinions, CSC rules prohibit them from imposing such views on their subordinates.