Jordan hotel brings in Filipino chef for Duterte
September 11, 2018 | 12:00am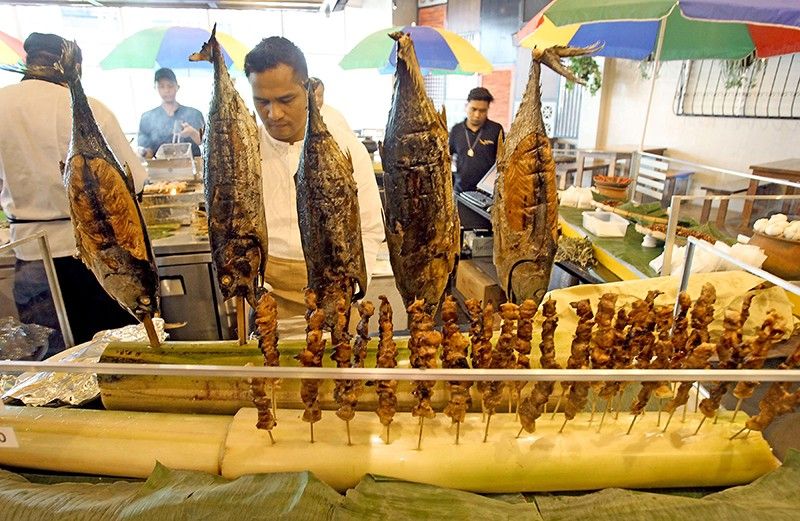 DAVAO CITY, Philippines — It is not that President Duterte is picky, but he just enjoys simple Filipino dishes, as he is not a fan of gourmet food.
During the almost weeklong presidential trip to Israel and Jordan from Sept. 2 to 8, it couldn't be helped that his palate craved for Filipino food.
But from Sept. 2 to 5, when Duterte was in Jerusalem to meet with Prime Minister Benjamin Netanyahu and President Reuvin Rivlin, he and his entourage were served only Israeli dishes.
While in the Holy Land, Duterte was reportedly longing for fried dried fish or squid – food not allowed in hotels.
Taking note of Duterte's cravings even before his arrival in Jordan, InterContinental Amman brought in a Filipino chef to cater to the President's culinary preferences.
The Filipino chef whipped up kare-kare (stewed oxtail), adobo (tender chunks of meat cooked in soy sauce, vinegar and bay leaves), giniling (ground meat) and paksiw (meat poached in vinegar).
Duterte was reportedly also served toasted corned beef, his personal favorite. His other favorites are ginisang monggo (sautéed mung beans) and fried bananas.
He is also a keen durian eater, now in season here, which could be one of the reasons why he cut short his trip.