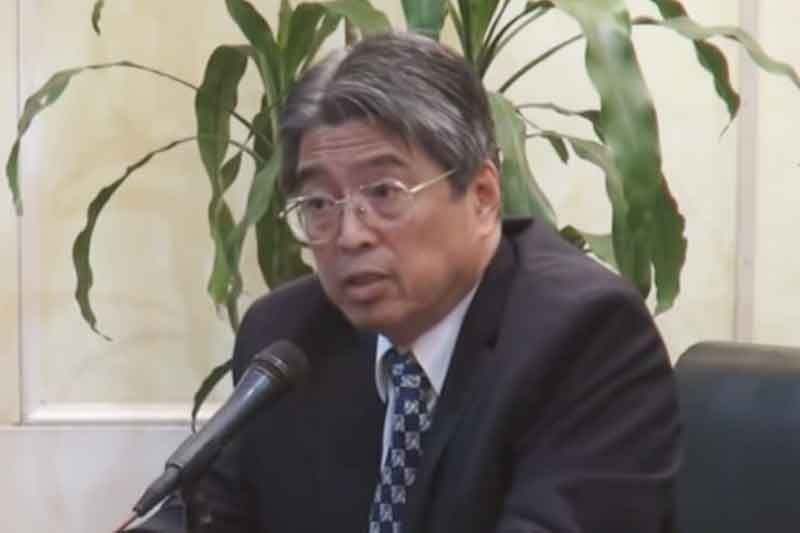 Court of Appeals Justice Jose Reyes Jr. appointed to Supreme Court
DAVAO CITY, Philippines — President Duterte has appointed Court of Appeals (CA) Associate Justice Jose Reyes Jr. as the newest magistrate of the Supreme Court (SC).
Reyes will take his oath on Monday to replace SC Associate Justice Presbitero Velasco Jr., who retired on Aug. 8, Special Assistant to the President Christopher Go confirmed yesterday.
Reyes is Duterte's fifth appointee to the SC after retired justice and now Ombudsman Samuel Martires and Justices Noel Tijam, Andres Reyes Jr. and Alexander Gesmundo.
Reyes has been nominated to the SC three times.
He was previously nominated to replace then chief justice Maria Lourdes Sereno in 2012, Justice Roberto Abad in 2014 and Justices Martin Villarama Jr. and Arturo Brion in 2016.
Duterte picked Reyes over other nominees for the SC post: Court Administrator Midas Marquez, CA justices Apolinario Bruselas, Rosmari Carandang, Ramon Garcia, Ramon Hernando and Amy Lazaro-Javier and former Ateneo de Manila University College of Law dean Cesar Villanueva.
Reyes, the fourth most senior CA associate justice, authored the appellate court's resolution in August last year, which ordered the realty firm owned by the Prieto-Rufino families to vacate the Mile Long property in Makati in favor of the government.
Like Duterte, Reyes earned his law degree from San Beda College.
Prior to his appointment to the CA in 2003, Reyes served as presiding judge of the Pasig City metropolitan trial court and Rizal regional trial court.
He was one of the two CA justices accused by Sen. Antonio Trillanes IV of receiving P25 million each in bribe supposedly to stop former Makati mayor Jejomar Binay Jr.'s suspension over the city hall parking building. – With Evelyn Macairan