Duterte fires entire Nayong Pilipino board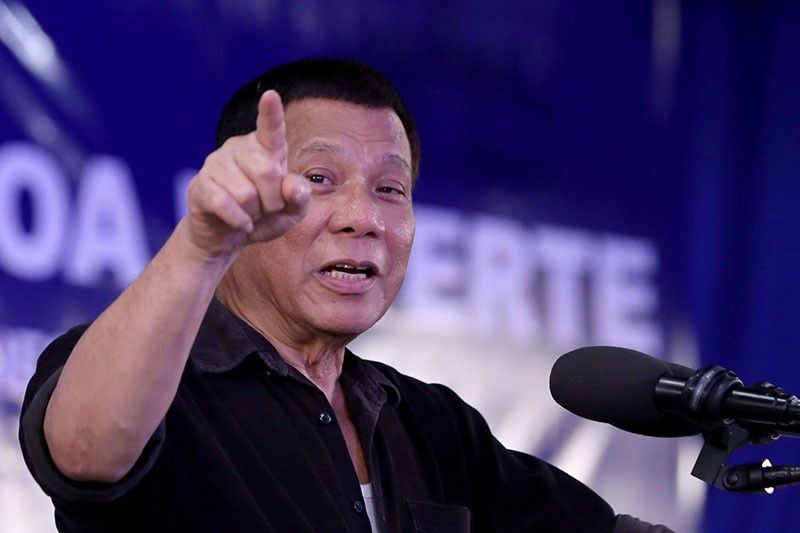 MANILA, Philippines — President Rodrigo Duterte has sacked the board members and officials of Nayong Pilipino Foundation for supposedly approving a "disadvantageous" lease contract with a foreign company.
Presidential spokesperson Harry Roque made the announcement in a press briefing Tuesday.
Roque said that Duterte expressed exasperation over the continuing corruption in the administration in Monday's Cabinet meeting.
"He cited the case of Nayong Pilipino, which leased government property for a ridiculously long period of time, 70 years, beyond the lifetime of anyone," Roque said.
Duterte found the contract "grossly disadvantageous to the government," the president's mouthpiece said.
"He therefore announced that he was sacking all members of the board and management of Nayong Pilipino," Roque said.
The president also plans to cancel the Nayong Pilipino lease contract, Roque added
He, however, did not specify the lease deal that Nayong Pilipino officials entered into. — Gaea Katreena Cabico