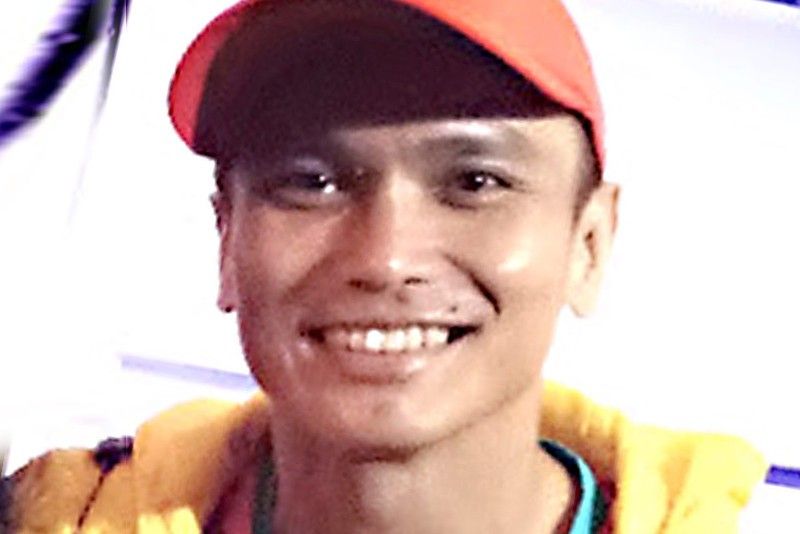 Louie Sangalang completed the 42-kilometer FWD North Pole Marathon, braving icy terrain and freezing temperature of 32 degrees below zero.
Filipino cancer survivor conquers FWD North Pole marathon
(The Philippine Star) - April 21, 2018 - 12:00am
MANILA, Philippines — On April 16, Louie Sangalang became the first Filipino cancer survivor to finish the FWD North Pole Marathon, a race which Pan-Asian insurer and industry gamechanger FWD Life Insurance title-sponsored this year.
Sangalang, who finished the race in 11 hours and four minutes, is not a stranger to challenges. Diagnosed with cancer of the appendix at 22, he resolved to survive it, undergoing two surgeries, six cycles of chemotherapy and 33 cycles of radiotherapy.
"I told my mom I was just going to cry for a day and I was going to do everything in my power to understand what caused it and how I could fight it," Sangalang said. Three months after his surgery, he was lifting weights, boxing, wrestling and doing muay thai and jiujitsu. And he has been living cancer-free for 18 years now, proving that one can go against cancer and live.
Now, Louie is out to prove another point – that cancer survivors don't just get to live, they can live without limits.
And perhaps, there was no better stage to do that than "the world's coolest marathon," which FWD saw as a platform to empower people to overcome extreme challenges, pursue their aspirations without worries and ignite their passion for life-enriching experiences.
The FWD North Pole Marathon isn't your ordinary marathon. It is held, quite literally, on top of the world – the North Pole. Runners commpete in subzero weather conditions, on top of floating ice, six to 12 feet thick and 12,000 feet above the sea floor of the Arctic Ocean.
In 2002, the temperature during the race reached a record low of –60 degrees Celsius, which is about 10 times colder than Baguio's coldest all-time record of 6.3 degrees Celsius in 1961.
Surviving the environment, according to Romi Garduce, who climbed all seven summits in the world, including Mt. Everest in Tibet, was the main challenge for Sangalang, who FWD Life PH sent to the race to represent the Philippines. He was part of the 10-man FWD Team Asia, consisting of representatives from different FWD markets across Asia.
Sangalang was covered, from head to toe, in gear designed to combat the weather – snow goggles, balaclava, bonnet, snow gaiters, layers upon layers of thermal clothing and jackets. But having the right gear is not as important as knowing how to use them to your advantage. What ultimately allowed the Filipino to survive the FWD North Pole Marathon was his wits and presence of mind. In an environment so unpredictable, even something as simple as tying his shoelaces or even how he layers his socks could easily tilt the race against him, said coach Ige Lopez.
"What really determined the outcome are the components that people often discount during race preparations – the mental and the emotional," said Garduce, who was part of a five-member squad FWD put together to help Louie prepare for the race.