National Privacy Commission meets Facebook execs over data breach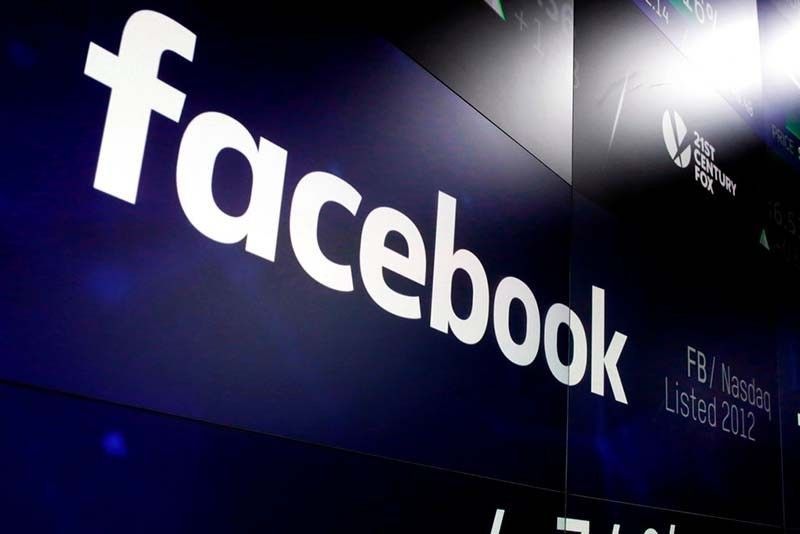 MANILA, Philippines — The National Privacy Commission (NPC) has met with officials of social media giant Facebook over reports of a massive data breach involving British consultancy firm Cambridge Analytica.
NPC commissioner Raymund Liboro yesterday said they met with Facebook representatives to discuss the data breach, which involved over 87 million users worldwide.
"Facebook told the NPC that 558 Filipino users installed Aleksandr Kogan's personality quiz app, through which personal data may have been improperly shared with Cambridge Analytica," Liboro said.
"From this, 1,175,312 more Filipinos may have been subsequently affected via sharing, making the Philippines the second most affected country in terms of total number of data subjects," he added.
Earlier data released by the social media company showed the Philippines ranked second in terms of the number of users affected by the data breach, next to the United States which had data of 70 million users compromised.
A whistle-blower earlier claimed Cambridge Analytica illegally harvested data which were subsequently used in the campaign of US President Donald Trump in 2016.
Reports also surfaced that Cambridge Analytica's parent company SCL (Strategic Communications Laboratories) was involved in the Philippine presidential elections in 2016, although it was unclear if the illegally harvested data was used.
In fact, one of its officers had visited the country.
Liboro said they will continue to look into the matter to ensure that no further harm is done to data subjects.
He said the social media company will be asked to shed more light on the matter and explain further its privacy policies and practices, saying the public will be involved in the discussions.
"Given this magnitude, the NPC required Facebook to provide updates on the measures taken to mitigate the risks that ensued from the controversy," Liboro said.
"The company said it plans to restrict data access of third parties on Facebook starting April 9. In the process, users shall also be notified if their information may have been improperly shared with Cambridge Analytica," he added.
Facebook has admitted its "improper sharing" of users' personal data.
The FB information of more than 70 million American users was shared.
Affected users in other countries number 1.2 million in the Philippines and more than one million each in Indonesia and Britain, 790,000 in Mexico, 622,000 in Canada, 562,000 in India, 443,000 in Brazil, 427,000 in Vietnam, and 311,000 in Australia.
Quezon City Rep. Winston Castelo urged concerned authorities to inquire into the reported privacy breach concerning Facebook users.
He said the NPC should be interested to know what happened to the Filipino users' data "improperly shared" by Facebook with Cambridge Analytica.
"Where and how did they use the information? Who benefitted from it? Who profited from it financially? What is the liability of Facebook? What is the liability of the user?" he asked.
Castelo said authorities should also determine how similar improper or unauthorized sharing of data of Filipino users of social media platforms could be prevented in the future.
"Australia has already ordered an investigation, and the Philippines should do the same since Filipinos are among the most frequent users of social media," Castelo said.
He said he would also like to know if the data of more Filipino FB users were compromised.
The NPC, on the other hand, called on the public to be circumspect in using the platform and exercise online personal vigilance.
"Users should minimize the personal information they share online and maximize the use of existing privacy protection features and tools," Liboro said.
"We encourage the public to exercise a new level of care about their privacy and to take part in forming the future of Facebook in the country," he added. –Jess Diaz, Rainier Allan Ronda