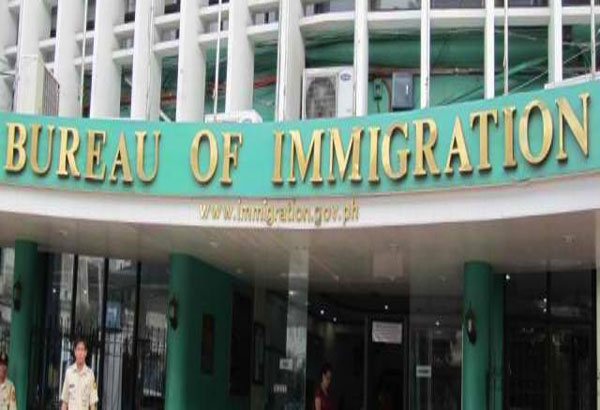 The Bureau of Immigration last Friday nabbed Korean Choi Youngseop who is wanted in his country for a large-scale fraud case.
File
Immigration to deport Korean wanted for $550,000 fraud case
MANILA, Philippines — The Bureau of Immigration is set to deport a South Korean wanted in his country for a fraud case amounting to $550,000.
In a statement on Monday, the Immigration said that its Fugitive Search Unit agents nabbed Choi Youngseop on March 23 in Pasay City.
Choi has been on the Immigration's wanted list for almost five years and is a subject of summary deportation for being an undesirable alien.
In 2014, the Korean was ordered expelled by the Interpol in Seoul, through the Korean Embassy in Manila. He has a pending trial in Korea for his large-scale fraud case.
Immigration records show that Choi has arrived in Manila on July 2013.
Choi allegedly duped his countrymen of $550,000 then fled to the Philippines.
The Korean fugitive is currently staying at the Immigration's detention facility in Bicutan, Taguig.
The Immigration is currently securing clearances and travel documents of Choi from the Korean Embassy to facilitate his deportation.