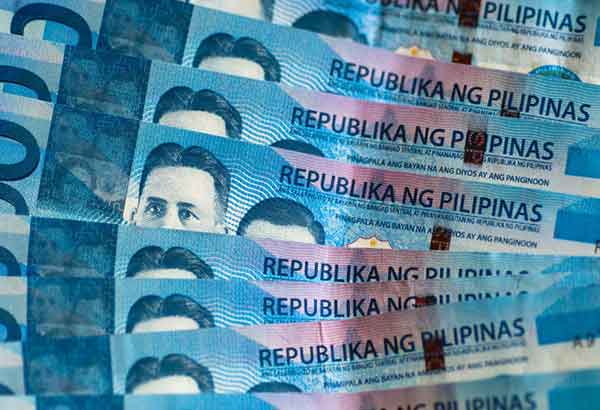 The allowance is meant to defray expenses for uniforms and distinctive clothing required by government agencies. File photo
DBM hikes clothing allowance for government employees
MANILA, Philippines — The Duterte administration on Wednesday announced a 1,000-peso increase in the uniform allowance for government workers.
In a press conference, Budget Secretary Benjamin Diokno disclosed that the clothing allowance for government employees has been raised to P6,000 from the previous P5,000.
"So, approximately P1.12 billion has been allocated under the miscellaneous personnel benefits fund for this adjustment," Diokno said.
According to Budget Circular No. 2018-1 released on March 8, the clothing allowance is meant to "defray expenses for uniforms or distinctive clothing which are the required appropriate attire for employees in the regular performance of their work."
This includes clothing used to identify employees as being part of their agencies "and to convey emblem of authority". The clothing allowance also covers protective or work clothing for government staff in that line of work.
Military and uniformed personnel like police officers, fire fighters, jail guards and coast guardsmen are not covered by the circular. Neither does it cover contractual personnel and consultants.
The Budget chief earlier said teachers and other government workers should not anticipate any further salary hike before 2020, saying the Salary Standardization Law will raise their pay by an average of 15 to 16 percent by then.
Increasing the pay of teachers, soldiers and policemen was a campaign promise of President Rodrigo Duterte.