UP moves up in Asia university rankings
February 9, 2018 | 12:01am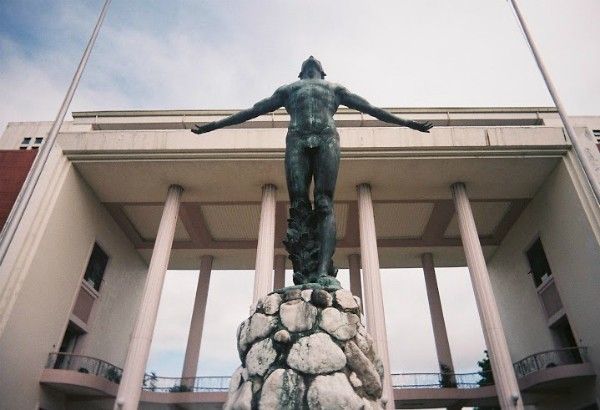 MANILA, Philippines — The University of the Philippines has significantly improved its ratings in the latest Asia university rankings released by London-based Time Higher Education (THE) magazine this week.
UP, the lone Philippine higher education institution in the rankings, entered the top 200 this year, placing 156th among the 359 universities surveyed in the region. It was ranked 201st-250th last year.
UP vice president for academic affairs Cynthia Rose Bautista said the improved rating was due to increase in citations, with its score rising from 13.5 in 2017 to 40 in 2018.
She also noted data from information and analytics company Elsevier, which revealed that papers from UP are cited 14 percent more frequently than the world average.
"We have not gone to details in terms of areas where we have more influence… For now, we believe Elsevier when it says our citations are global as opposed to being confined to particular regions only," she said.
The ranking is based on 13 performance indicators grouped into five areas: teaching (the learning environment), research (volume, income and reputation), citations (research influence), international outlook (staff, students and research), and industry income (knowledge transfer).
Overall, UP's score increased from 18.2-21.3 points to 26.7 this year.
Aside from citations, its score in specific areas also improved in teaching (from 23 to 23.4) and research (from 10.6 to 11.5).
Meanwhile, it decreased in international outlook (from 42.1 to 39.8) and industry income (from 40.8 to 32.6).
The National University of Singapore topped the list for the third year in a row, followed by Tsinghua University and Peking University in China, and the University of Hong Kong.
Tied in fifth place are the Hong Kong University of Science and Technology and the Nanyang Technological University in Singapore.
Completing the top 10 are the Chinese University of Hong Kong, University of Tokyo in Japan, and the Seoul National University and Korea Advanced Institute of Science and Technology in South Korea.