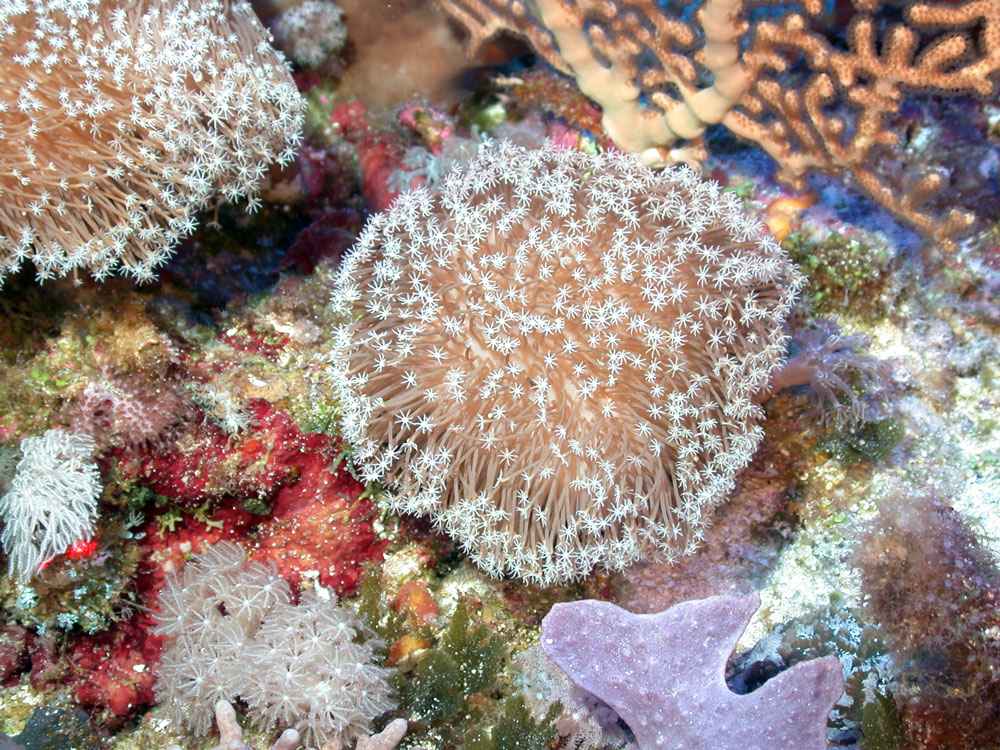 "The reason why we did not approve it (is because) a sensitive part of Palawan (is what) they want to look into," Foreign Affairs Secretary Alan Peter Cayetano said. Philstar.com/File Photo
French NGO denied research access to Benham
Helen Flores
(The Philippine Star) - January 20, 2018 - 12:00am
MANILA, Philippines — The government has rejected the request of a French-based non-profit organization to conduct marine scientific research in Philippine waters as the proposed expedition covered a "sensitive" area in the country's territory, Foreign Affairs Secretary Alan Peter Cayetano said yesterday.
Cayetano made the statement as he continued to justify the government's approval of the request of a Chinese entity to do research in waters off eastern Luzon, where Benham Rise (Philippine Rise) is located, and eastern Mindanao.
Magdalo party-list Rep. Gary Alejano has revealed the information that the DFA approved the request of the Institute of Oceanology of Chinese Academy of Sciences (IO-CAS) for marine scientific research in Philippine waters.
Alejano said there was a similar request from a French-based non-profit organization, Tara Expeditions Foundation, to conduct research in the general area where the Chinese will be conducting marine scientific research.
The French request, Alejano claimed, was declined.
Contrary to Alejano's claim, Cayetano revealed that the French ship applied for a different area that is "quite sensitive."
"The French ship applied for a different area and secondly, they said their ship is too small to accommodate a Filipino (researcher), that's why we said no," Cayetano told reporters yesterday.
"The reason why we did not approve it (is because) a sensitive part of Palawan (is what) they want to look into," he added.
"The Chinese ship said they would comply (with the requirements) that there will be a Filipino on board and they will share (findings) and it benefits us," the secretary said.
"There's no relation whatsoever between the exploration in Benham Rise and the South China Sea dispute," the DFA chief stressed.
Cayetano also cited the benefits the Philippines could get from China's marine scientific research.
"First is biodiversity, the marine research, second is preservation of the environment, so the more data we know what are the fishes there, the corals, what are the breeding grounds, we'll know how to preserve the area, and less cost for research, third the mineral, oil and gas that can be harvested (in the area)," he said.
In 2012, the United Nations declared that Benham Rise (now called Philippine Rise), an undersea plateau 135 miles off the coast of Aurora province, as part of the Philippines' extended continental shelf where the country has the sole right to its resources.
The area is believed to be rich in minerals and gas.