HIV cases rise due to paid sex
January 8, 2018 | 12:01am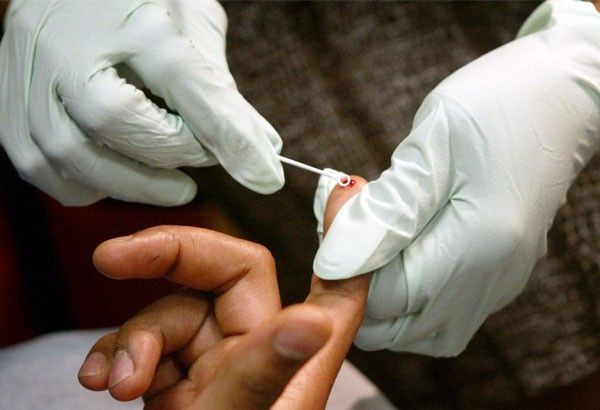 MANILA, Philippines — Over a hundred more people nationwide are now afflicted with the human immunodeficiency virus (HIV) after engaging in paid sex.
The HIV/AIDS Registry of the Department of Health (DOH) reported that the 116 new HIV cases, acquired through "transactional sex," brought to 924 the number of individuals who acquired HIV through paid sex since January last year.
From December 2012, the agency noted 4,446 people as being diagnosed with HIV following a similar sexual encounter.
"People who engage in transactional sex are those who report that they pay for sex, regularly accept payment for sex, or do both," the DOH said.
The DOH added that at least 65 of the 116, or more than 50 percent, are males. Twenty-nine of the 65 admitted having accepted payment for the sexual services they rendered.
The health agency also noted that 19 of the males and three females both accepted payment and also paid for sex.
Those who acquired HIV through transactional sex accounted for 13 percent of the total 918 HIV cases recorded in October 2017.
Between July and August last year, the DOH recorded 118 deaths.