Prepaid load now good for up to one year
December 20, 2017 | 4:00pm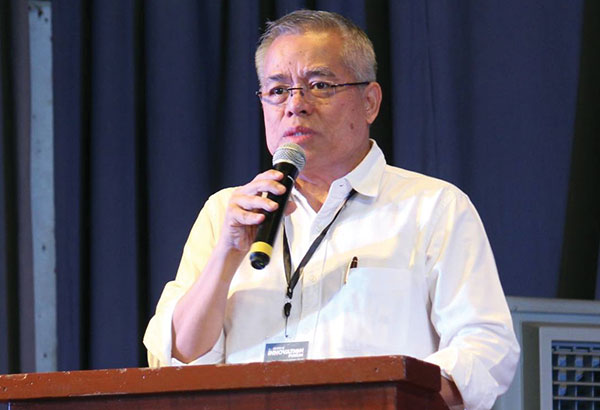 MANILA, Philippines — The expiration period of prepaid loads will be extended up to one year with the new joint memorandum circular of the Department of Trade and Industry (DTI), Department of Information and Communications Technology (DICT) and National Telecommunications Commission (NTC), according to a Philippine News Agency report.
The circular was signed yesterday by Trade Secretary Ramon Lopez, DICT officer-in-charge Eliseo Rio Jr. and NTC commissioner Gamaliel Cordoba.
Lopez said the circular will extend the life of prepaid loads regardless of the amount.
The circular will be implemented 15 days upon publication.
"It's our way to protect the rights of our consumers in the telecommunications industry," said Lopez.
Currently, a prepaid load can be extend-ed up to 120 days depending on its amount. On the other hand, Rio gave assurance that the government has met and discussed with the telco players in coming up with the circular.
Cordoba mentioned that postpaid users comprised only three percent of the total mobile services' subscribers.