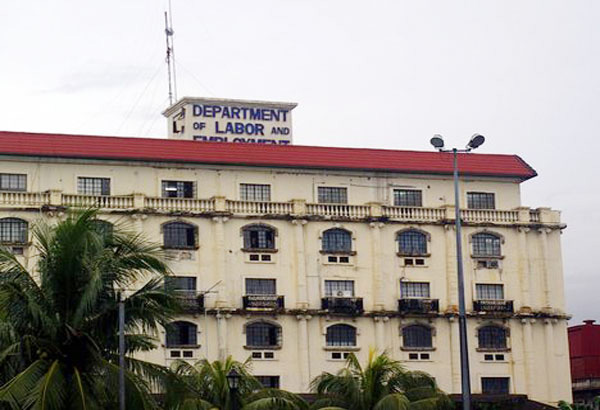 In an advisory issued over the weekend, the Department of Labor and Employment (DOLE) said employers will have to pay their workers 200 percent of their salary rate for that day for the first eight hours of work done during the holidays. File
DOLE issues pay rules for holidays
MANILA, Philippines — Private sector employers have been urged to comply with the proper pay rules for Christmas, Rizal Day and New Year holidays.
In an advisory issued over the weekend, the Department of Labor and Employment (DOLE) said employers will have to pay their workers 200 percent of their salary rate for that day for the first eight hours of work done during the holidays.
If the employees did not work during the holiday, they shall be paid 100 percent of their daily rate.
For work done in excess of eight hours, the employees should receive an additional 30 percent of their hourly rate.
"If the employee worked during a regular holiday that also falls on his or her rest day, he will be paid an additional 30 percent of the 200 percent that he is receiving on that day," the DOLE said .