Privacy body looking into Uber's steps to protect user data
December 15, 2017 | 4:25am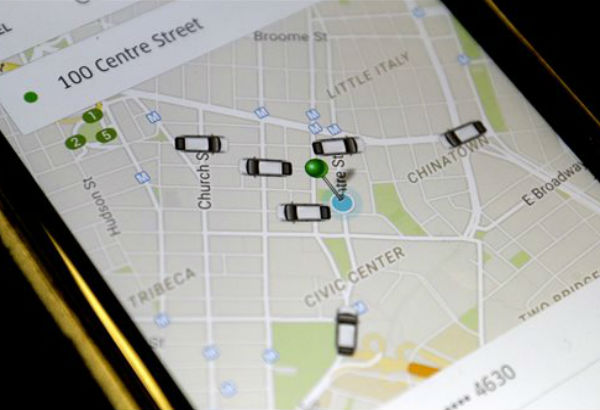 MANILA, Philippines — The National Privacy Commission has asked officials of ride-hailing mobile application Uber to further explain their data processing operation following a breach involving over 50 million users and drivers worldwide.
Uber had revealed that around 171,000 Filipino citizens were affected by the 2016 data breach based on mobile phone numbers listed in the registry.
Affected data subjects include users' registered names, e-mail addresses and phone numbers.
"We are looking now at the processes and procedures that Uber claims they have taken to ensure that this matter never happens again," NPC Commissioner Raymund Enriquez Liboro said in a statement.
READ: Uber confirms personal data of Filipino users exposed in breach
Uber Philippines will have to explain its organizational, technical and physical security measures that they implement to protect Filipino drivers and riders.
"We are paying particular attention to the steps taken to ensure that in the future, data breaches of this magnitude will not be concealed from regulators and from affected data subjects," Liboro said.
The commission has received reports of irregular processing after the report of the data breach and is looking into such claims.
Concealment of data breaches involving sensitive personal information is a criminal offense, the NPC said.
Uber Philippines earlier confirmed that they had failed to provide the commission information on the data breach such as the scope of exposure.