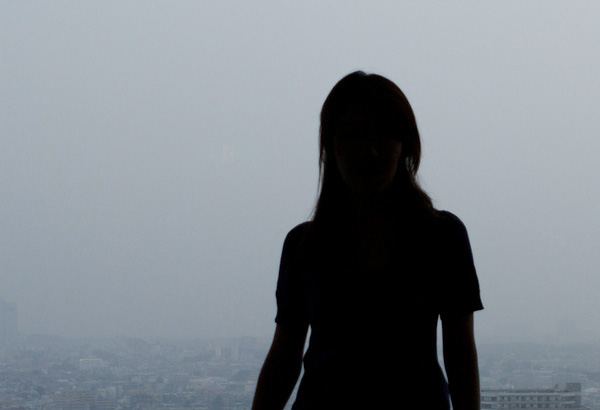 According to the Philippine Commission on Women, one in five women have experienced physical violence since age 15; six in 100 reported having experienced sexual violence; four percent experienced physical violence during pregnancy. File
Women's rights awareness, protection pushed
Paolo Romero
(The Philippine Star) - November 24, 2017 - 4:00pm
MANILA, Philippines — Women and mothers should be familiar with laws on violence and abuse to help them defend themselves from attacks, Sen. Loren Legarda said yesterday.
"Violence against women is one of the most pervasive human rights abuses in the country despite laws to prevent it," the senator said.
"It has to be urgently addressed through the combined efforts of government, NGOs, academe and the private sector by raising public awareness to encourage women in the communities to disclose or report incidents of violence," she said.
According to the Philippine Commission on Women, one in five women have experienced physical violence since age 15; six in 100 reported having experienced sexual violence; four percent experienced physical violence during pregnancy.
Legarda pointed out that only three of 10 women have sought help to stop the violence.
Legarda, author of various laws on the protection of women, said violence against women takes many forms including enslavement in conflict areas, killing of human rights activists, discrimination in the workplace, emotional abuse, sexual slavery, and trafficking.
Women in traditionally acknowledged marginalized groups - including refugees, migrants, minorities, indigenous peoples, and populations affected by conflict and disasters, among others are more likely to face abuse, she said. – Marvin Sy