Comelec: Election period, checkpoints start Oct. 1
September 30, 2017 | 9:23am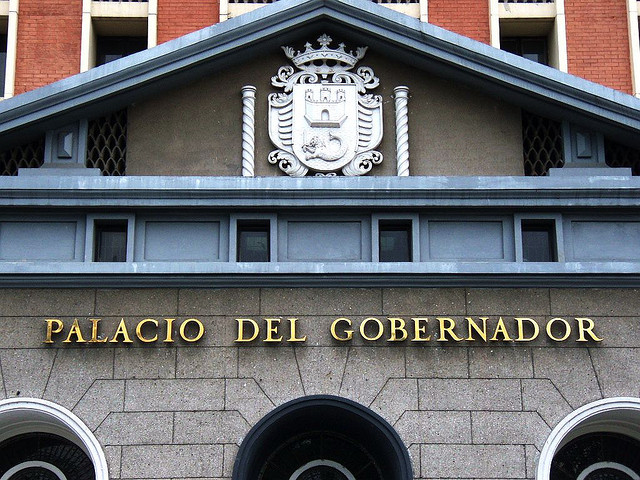 MANILA, Philippines — The Commission on Elections will conduct checkpoints nationwide starting October 1, Sunday, to "effectively implement" the gun ban and under prohibitions in connection with the October 23 barangay and Sangguniang Kabataan elections.
In a statement issued by the commission on Friday, Comelec Spokesman James Jimenez announced that the election period will start on Sunday, adding that the poll body will enforce its list of election-related prohibitions on that day, including the gun ban.
Other violations include:
• Alteration of territory of a precinct or establishment of a new precinct.
• Use of security personnel or bodyguards by candidates, unless authorized by the commission.
• Coercing, threatening, intimidating or terrorizing any election official or employee in the performance of his election functions or duties.
• Transfer or detail of officers and employees in the civil service including public school teachers.
• Organizing or maintaining reaction forces, strike forces or similar forces and suspension of any elective provincial, city, municipal or barangay officers.
According to Jimenez, elections-related offenses carry with them a punishment of one to six years of imprisonment, disqualification to hold public office and deprivation of the right to suffrage.
"Meanwhile, the Comelec spokesman reminded interested candidates for the Barangay and SK Elections that the period for the filing of certificates of candidacy will run from October 5, 2017 to October 11, 2017 and the Campaign Period will run from October 12, 2017 to October 21, 2017," the statement read in part.
President Rodrigo Duterte has certified as urgent the measures that will postpone anew the barangay and youth council elections after he publicly said he was not interested in appointing barangay officials to replace those on his drug list.
The Senate earlier approved on third and final reading the measure resetting the barangay and youth polls to May 2018. The House of Representatives also made a similar move.
Both houses of Congress agreed to allow the current barangay officials to serve on holdover capacity until the elections are held.
The bicameral conference committee will deliberate on the proposed measure before sending it to Duterte for approval.
The last village elections were held in 2013.