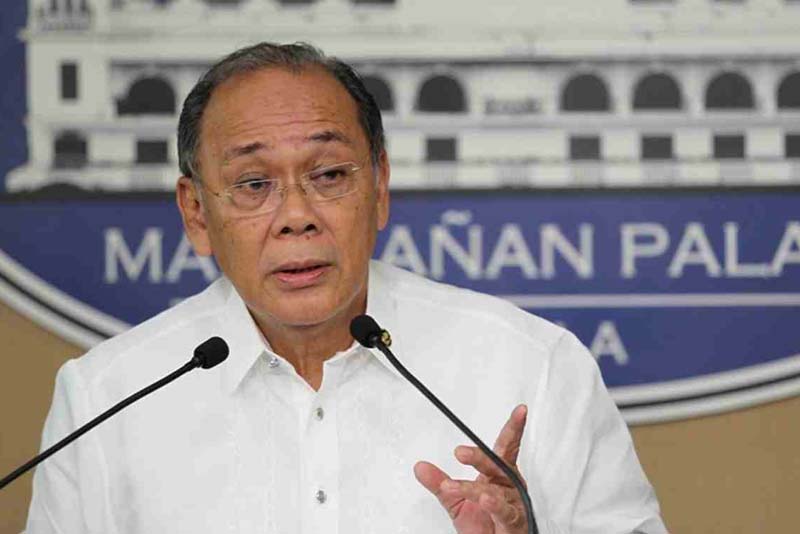 Presidential spokesperson Ernesto Abella is seen in this September 2017 photo. PPD
Palace: No more redactions on acquisition cost of properties on SALN
(philstar.com) - September 26, 2017 - 8:30am
MANILA, Philippines — Malacañang on Tuesday said there would be no more redactions in the future on certain details on the Cabinet's wealth declarations such as data pertaining to acquisition costs of personal and real properties.
This was after the Philippine Center for Investigative Journalism recently reported that copies of the Cabinet's Statement of Assets, Liabilities and Net Worth released by the Palace were "invariably outstanding" for the blacked out details.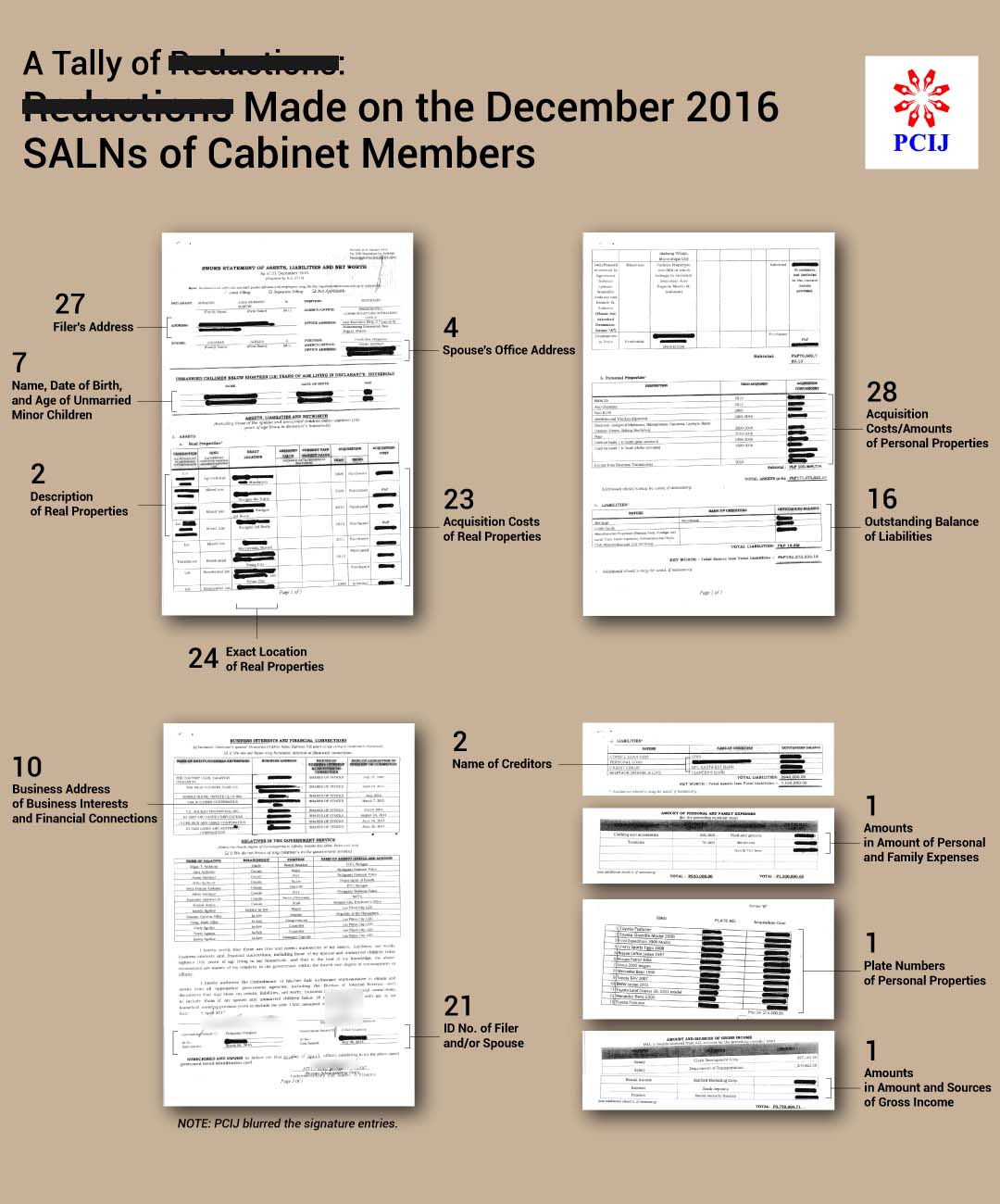 "If you check again, they will give you the full," presidential spokesperson Ernesto Abella said in a press briefing.
"It (acquisition costs of personal and real properties) will show if requested," Abella added.
The Palace earlier said the redactions were made to shield Cabinet members from harassment, arguing that the officials "still have their right to privacy" under the Data Privacy Act.
READ: Palace cites privacy in redacting Cabinet SALN details
But according to National Privacy Commission Deputy Commissioner Ivy Patdu, who also took part in the news briefing, the law invoked by the Palace does not spare government officials from "legitimate concerns about public interest."
"It is easy to claim that the privacy becomes an obstacle to transparency and public accountability," Patdu said, adding that acquisition costs of personal and real properties are not sensitive information.
"So if we look at the law, the SALN law, for instance, what [are] the required fields? Real property, assets, liabilities and net worth. Even if you look at these through the Data Privacy Act, these are not sensitive personal information," she explained.
Making good on his promise of transparency, President Rodrigo Duterte signed in July last year a landmark order on freedom of information or FOI that would require all government offices under the executive branch to disclose details of their transactions.
The order was signed after several congresses failed to pass an FOI law, which advocates said is a requirement for good governance.
The redactions on the SALN of top officials of Duterte, however, were seen as a practice that reverses the spirit of the FOI. Perceived misrepresentations on SALNs were used to impeach Chief Justice Renato Corona in 2012 and oust former President Joseph Estrada. It is also the subject of a pending impeachment complaint at Congress against current Chief Justice Maria Lourdes Sereno.
READ: Palace defense of redacted SALN continues: It's sufficient by law
Last November, Malacañang launched the eFOI portal or the electronic site for freedom of information. However, the requests of some Palace reporters for SALNs of Duterte and his Cabinet via eFOI were denied last July because the Office of the President proper was not yet enrolled in the online platform.