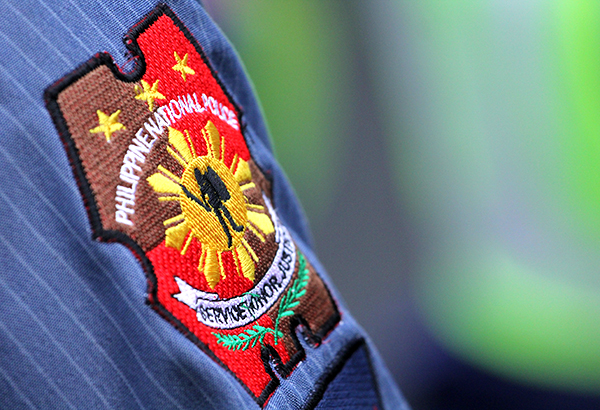 The former deputy director for operations and officer-in-charge for administration at the Eastern Police District made false declarations in his Police Personal Profile, which was used as basis for his promotion. Philstar.com/File photo
Ex-police director faces raps for declaring wrong spouse
MANILA, Philippines — A former high-ranking police official was charged by the Office of the Ombudsman for allegedly making false declaration in his Police Personal Profile (PPP) which was used as basis for his promotion.
Filed before the anti-graft court Sandiganbayan, the charges against former Police Senior Superintendent Antonio Gumiran Jr. involve two counts of perjury under Article 183 of the Revised Penal Code.
Based on the information of the cases, Gumiran, a former deputy director for operations and officer-in-charge for administration at the Eastern Police District, made false declarations in his PPP executed on July 16, 2012 and Feb. 11, 2014.
Graft investigation and prosecution officer Marie Grace Pulayan-Roldan of the Office of the Deputy Ombudsman for the Military and Other Law Enforcement Offices, said that in both instances, Gumiran stated in his PPP that a certain Evangeline Adaoag-Gumiran was his spouse.
The ombudsman said such declaration was false, "as accused very well knew" that on Aug. 18, 2010, his marriage to Evangeline had already been declared "null and void ab initio (from the beginning)."
The ombudsman said Gumiran is lawfully married to Mary Ann G. Undajare-Gumiran since Sept. 5, 2011 "thereby making a willful and deliberate assertion of falsehood in a sworn statement made for a legal purpose as a requirement for his promotion to the next higher rank, to the damage and prejudice of the public interest."
Listed by the ombudsman as among its witnesses against Gumiran was his own wife, Mary Ann.
The ombudsman recommended to the Sandiganbayan to set Gumiran's bail at P12,000.