Leni thanks public for topping survey on DSWD chief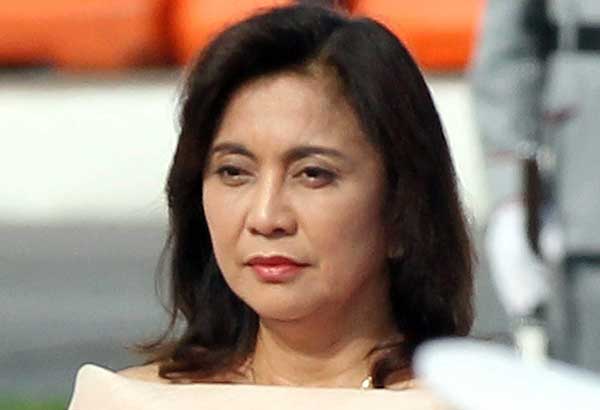 MANILA, Philippines - Vice President Leni Robredo yesterday expressed her gratitude to the public after topping an online survey on the next social welfare secretary conducted by her critic Mocha Uson, a blogger and assistant communications secretary of the Duterte administration.
Robredo said she was surprised that Uson included her among the choices.
"First of all, I was surprised because my name was included. I also thank Asec. Mocha for believing in our ability to handle the position," the Vice President said in her weekly program BISErbisyong Leni over dzXL.
Robredo said she is also grateful to those who showed their trust by voting for her.
Robredo topped the online survey conducted through Uson's Twitter account, garnering 81 percent of votes.
Uson conducted the poll following the decision of the Commission on Appointments to reject Judy Taguiwalo as head the Department of Social Welfare and Development (DSWD).
But presidential spokesman Ernesto Abella earlier said appointing Robredo as DSWD chief may be a "difficult choice."
"I'm not saying 'no' for Leni. I'm just saying that it seems it will be a difficult choice," Abella explained during a press briefing in Malacañang.
Robredo quit her Cabinet post as chairperson of the Housing and Urban Development Coordinating Council in December last year after President Duterte ordered her to "desist from attending all Cabinet meetings."
Duterte had accused Robredo of joining protest actions calling for his removal from office.
Malacañang said "irreconcilable differences" made the President feel uneasy around Robredo during Cabinet meetings.
Robredo said she would no longer accept a Cabinet position from Duterte.