53 former drug dependents to 'graduate' from Nueva Ecija mega drug rehab center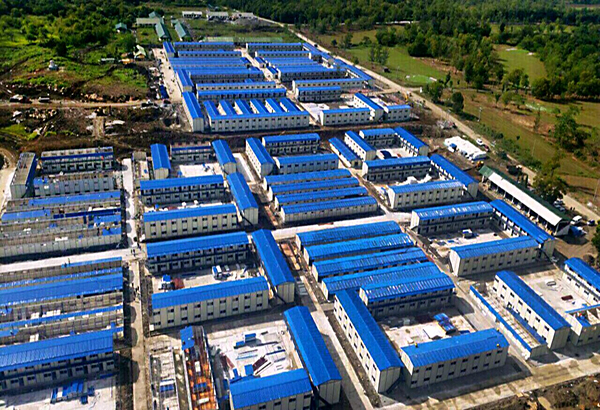 MANILA, Philippines - Fifty three former drug dependents are ready for a brand new start as they graduate on Friday from the six-month rehabilitation program of the first mega Drug Abuse Treatment and Rehabilitation Center (DATRC) in Fort Magsaysay, Nueva Ecija.
The Department of the Interior and Local Government lauded the efforts of Department of Health for managing the DATRCs inaugurated by President Rodrigo Duterte in November last year.
"This shows that the government is doing a holistic campaign on anti-illegal drugs by giving real support in the recovery of surrenderers," DILG Assistant Secretary for Plans and Programs Epimaco Densing II said.
Aside from the "graduating" patients, there are 360 more individuals currently undergoing rehab program in the center which was built in good will by a Chinese donor.
Densing clarified that the DATRC only accommodates those who are severely affected with illegal drugs while moderately affected users are treated in other rehab centers duly licensed by the DOH.
The massive facility can accommodate 10,000 patients but since its opening, it has only received less than 500 patients.