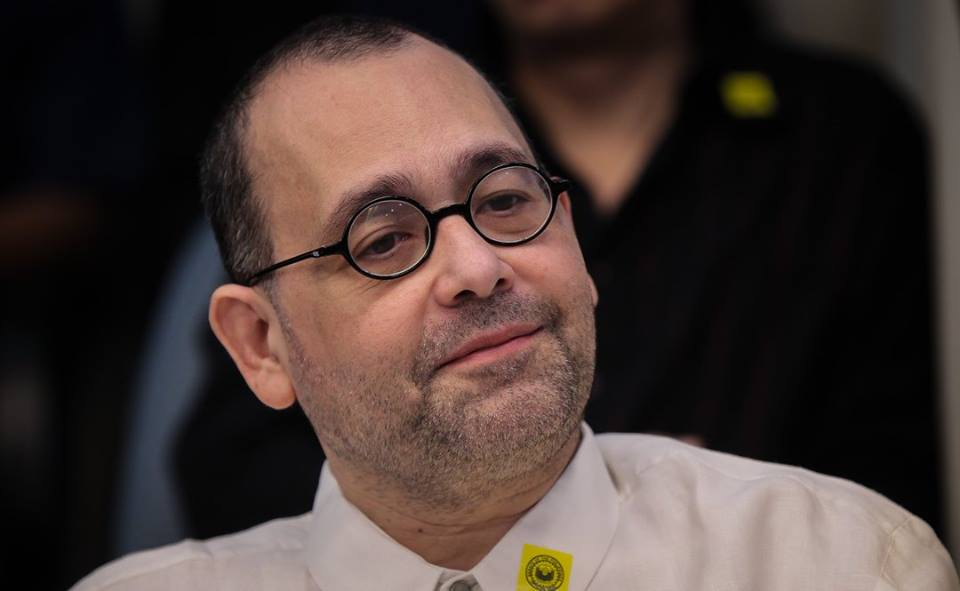 "The Commission on Human Rights is an independent, non-partisan office established by the Constitution," the agency said in a statement. Senate PRIB/Joseph Vidal
CHR: We will guard our independence
MANILA, Philippines — The Commission on Human Rights (CHR) maintained its independence following President Rodrigo Duterte's calls for its abolition.
READ: What Duterte gets wrong about the CHR
During a press briefing after his State of the Nation Address, the president accused the commission of being one-sided against government troops.
Presidential spokesperson Ernesto Abella, however, clarified that Duterte was only expressing his frustration over the supposed bias of the commission for criticizing the administration's war on drugs.
READ: Duterte: Troops, cops need clearance to appear before CHR
The agency stressed that it is an independent and nonpartisan office established by the 1987 Constitution.
The CHR acknowledged Abella's clarification but stressed that the agency would continue to perform its constitutional mandate to protect and promote human rights as a "watchdog" institution.
"Words are important in all circumstances but particularly so when uttered by the sitting President as these could quickly render into State policy - regardless of the context of such statements," the CHR said in a statement released Saturday.
The agency stressed that it would continue to cooperate with government bodies and other authorities to fulfill its obligation to the state.
"To this end, we shall continue to be unafraid in speaking truth to power and in demanding an end to impunity by steadfastly asking for justice and accountability," the statement read.
The CHR commissioners and staff reiterated that the agency would guard its independence in performing its mandate of investigating human rights violations, whether the alleged perpetrators are state or non-state actors.
"We shall, at all times, adhere to the rule of law even as we ask all other public officers to also do the same, particularly by respecting the systems of checks and balances and separation of powers, as well as established constitutional reform processes," the CHR said.
Under Section 18, Article XIII of the 1987 Constitution, the CHR is mandated to investigate all forms of human rights violations involving civil and political rights.
The commission is also mandated to monitor the Philippine government's compliance with international treaty obligations on human rights.
RELATED: CHR chair, commissioners 'serve at president's pleasure', Palace claims