LIST: Fatalities of Resorts World attack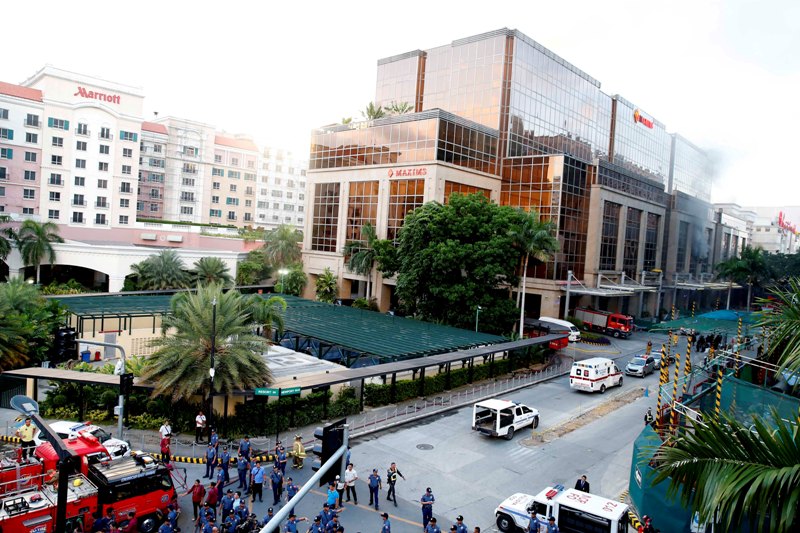 MANILA, Philippines — Resorts World Manila confirmed that there were 35 casualties, of which 13 were employees and 22 were guests, in the attack of a lone gunman early Friday.
The management is still validating the identities of two employees and four guests.
"We are extending all forms of assistance to the affected next of kin. We are one on mourning with the families of those affected by this tragedy," the hotel said in a statement released Friday afternoon.
Below is the list of confirmed fatalities:
Employees
Hazel Yangco
Jellah Ramos
Melvin Herrera
Arvi Gavino
BJ Pagsibigan
Rojie S. Uy
Jessica Alindogan
Merylle Gwen Ala
Lea Grace Mozo
Loudette Santos
Kay Nuguerra
Guests
Caccam Katherine Cervantes
P Ling Hung Lee
Pacita Guillermo Comquilla
Pmenciano Vargas Jr.
Susan Abulencia
Lai Wei Chung
Jaime Gaboy Jr.
Ariel Abrogar
Lai Yu Cheeh
Cliff Reyneira
Rolando Pena Sison
Eluterio Reyes
Antonina Yuzon Allanigue
Sheila Malicse
Carmelita Taylo Dela Cruz
Mielle Oliveros
Pamela Silvestre
Elizabeth Gonzales