Comelec to file raps vs overspending 2013 bets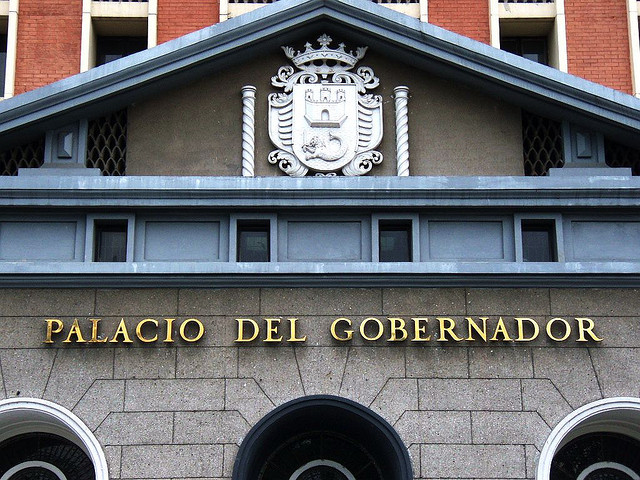 MANILA, Philippines - Four years after the 2013 elections, the Commission on Elections (Comelec) is set to file charges against candidates who overspent in the midterm polls.
Comelec Commissioner Luie Guia said the poll body is in the process of indicting overspenders, mostly those who vied for mayor and councilor.
Candidates who ran in last year's race are spared in the meantime as the Campaign Finance Office, a newly created Comelec body tasked to look into how much each candidate spends, focused on the 2013 polls first.
"As you know, our Campaign Finance Office is just new so they decided to audit the older cases first," Guia explained.
He gave assurance that Comelec would also look into the election spending of candidates in the last 2016 elections as soon as possible.
"In the last en banc meeting, we already started indicting those who were found to have overspent," Guia added. The Comelec law department is in charge of filing the cases.
Guia pointed out that looking at the expenses in the Statement of Contributions and Expenditures and comparing these to the limits set by law is the easiest part of the process in determining whether a candidate has overspent.
"But doing audit and digging dipper, that is a different story. It is still ongoing," he said.
The Omnibus Election Code provides that no candidate shall spend for his election campaign more than the amount set by the law, which limits it to P10 per voter if one is running for president or vice president. Other bets can spend P3 for every voter registered in the constituency where the Certificate of Candidacy (COC) is filed. Their political parties may also spend P5 for them.
Independent candidates, or those without any political party and without support from any party, may spend P5 for every voter in the area they are running.
Those who will be found guilty as charged could face imprisonment of one to six years, disqualification to hold public office, and deprivation of the right of suffrage.