Facebook fortifies news literacy in Philippines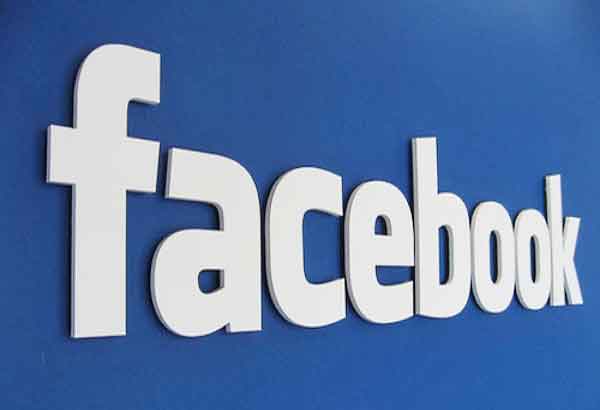 MANILA, Philippines - Amid the proliferation of fake news online, social media giant Facebook has engaged journalists and media practitioners in fortifying its efforts to improve news literacy in the Philippines.
"Facebook has become an essential platform for Filipinos to connect with each other and keep up with what's going on around them. With over 59 million Filipinos discussing ideas and sharing news on the platform, we are committed to fostering an informed community and a healthy news ecosystem in the Philippines where journalism can thrive," Facebook Asia Pacific head of news partnerships Ken Teh said during the company's first News Day in Manila held last week.
The event is part of the Facebook Journalism Project that was introduced in January to closely collaborate with and empower its partners in using the social media platform for news gathering and dissemination, and to further improve its products to better serve the news industry.
"We take our role in partnering with news organizations and actively hearing them out to support this mission very seriously," he added.
During the sessions, journalists and news leaders learned more about the various tools available on Facebook and Instagram, including Facebook Live, Instant Articles, CrowdTangle and e-Learning Courses.
Participants and speakers also shared the best practices and success stories on utilizing these platforms for news reporting.
Facebook said it has connected with a number of newsroom leaders and top journalists from all over the world – including in the United States, India, Indonesia and Singapore – to get their input and understand how they can better support local news organizations, promote independent media and improve delivery of news through the platform.
The company said news literacy efforts will complement the work it has undertaken with local partners in the Philippines, including a series on safety education workshops, a social impact hackathon and a news literacy education tool to help in spotting fake news.
"Our goal is to gather as much input as possible from local newsrooms and journalists and work together in order to find solutions to industry problems that hinder us from delivering authentic news to readers on Facebook," Teh said.
"At its core, the Facebook Journalism Project is a deepening and broadening of our long-standing relationship with journalism and this is just the beginning of our effort," he added.
Facebook earlier helped found and fund the News Integrity Initiative, a diverse new network of partners who will work together to focus on news literacy.