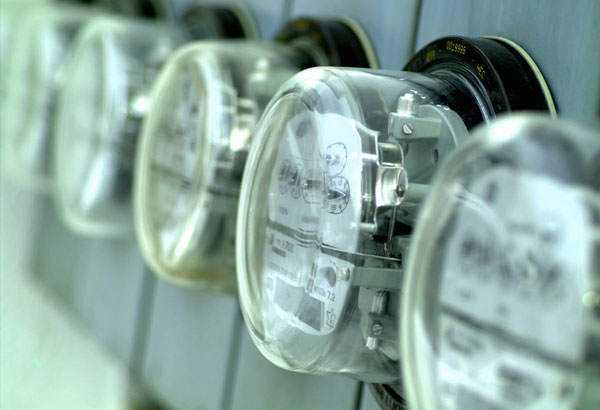 The ERC approved an increase of 18.3 centavos per kilowatt-hour in the FIT-All, higher by 5.90 cents per kwh compared to the provisionally approved rate of 12.4 cents per kwh reflected in consumer bills, which started in January. File
Higher power rates next month
MANILA, Philippines - Consumers will see higher electricity bills in June after the Energy Regulatory Commission (ERC) approved a higher feed-in tariff allowance (FIT-All) rate to be charged to electricity users.
The ERC approved an increase of 18.3 centavos per kilowatt-hour in the FIT-All, higher by 5.90 cents per kwh compared to the provisionally approved rate of 12.4 cents per kwh reflected in consumer bills, which started in January.
The FIT-All increase will be reflected in consumers' bills next month, the regulator said.
In its decision, the commission said there is a need to raise the FIT-All rate to address the inability of the FIT-All fund to pay in full the claims of FIT-eligible generators.
This will cover the unpaid P6.6 billion in payments to renewable energy developers under the FIT system, which details perks for power developers for a period of 20 years to invest in the more expensive renewable sector.
The amount also includes P230 million in late payment interests.
"If the FIT-All rate is not adjusted, the lag could increase… thereby increasing the late payment interest that needs to be paid to renewable energy developers," the ERC decision read.
FIT-All is a uniform charge billed to all on-grid electricity consumers, reflected as a separate component in their monthly electricity bills, to cover payments to renewable energy investors to develop wind, solar, biomass and hydropower projects.
Under the FIT-All guidelines, the National Transmission Corp. (TransCo) is designated as the administrator of the FIT-All Fund and is required to make an annual determination of the tariff.